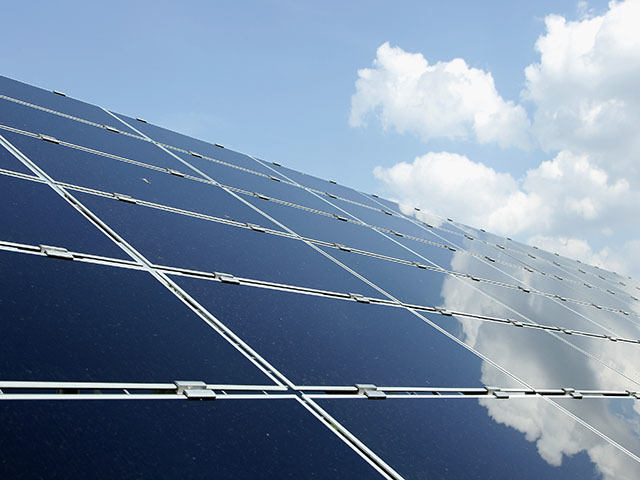 Octopus Energy Investments has entered a £107million partnership with Korean backers to acquire 15 solar assets in the UK.
The new investment vehicle is a partnership with Korea Investment and Securities (KIS) over a 25-year period.
Octopus said it is the first major investment in subsidised energy assets from Korea, with the deal backed by KB Insurance, and insurance arms of Samsung and Hyundai.
The firm, which is a major investor in onshore renewables in the UK and wider Europe, said it will bring the company's total assets under management of institutional funds to £2.3billion.
Octopus did not say where in the UK the 15 assets are located.
Alex Brierley, director of energy investments at Octopus, said: "Renewable Energy infrastructure is an increasingly attractive asset class for institutional investors looking for real assets that offer returns over the long-term.
"We look forward to working with our new partners, a selection of the largest investors in Asia, and originating further renewable energy investment opportunities for them."
Recommended for you
X
Total's Glendronach discovery 'great news' for UK energy security, OGA says