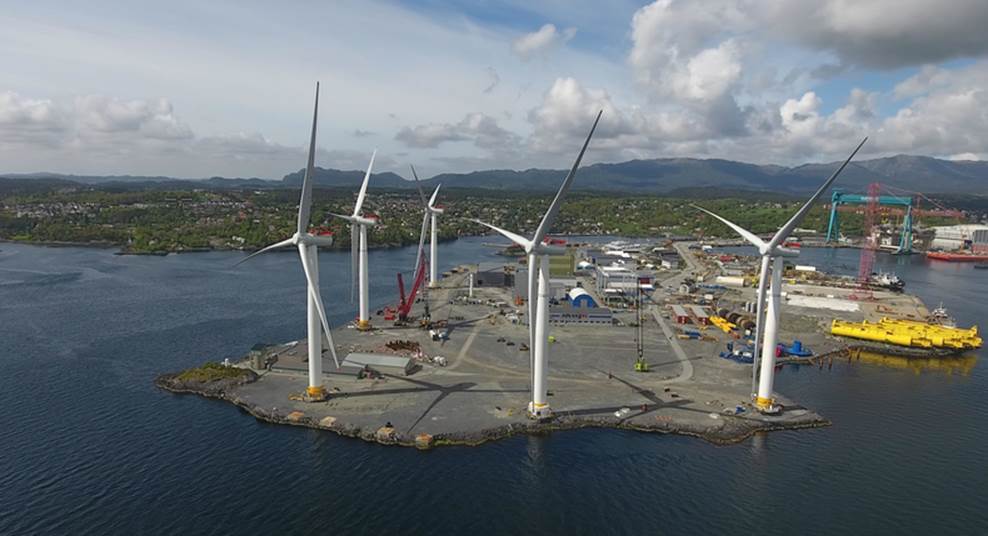 The north-east of Scotland has the best conditions in the UK for floating offshore wind projects, a joint industry report has said.
Three ports in the region are currently 'floating wind ready' having helped develop the Hywind and Kincardine Offshore Windfarm projects.
Nigg Energy Park, Invergordon and the Port of Dundee are the best in the UK, according to a report published by the Carbon Trust and LOC Renewables.
The report analysed 96 European ports and found the "very few" were able to accommodate floating offshore wind.
The joint industry report found many UK ports had "significant constraints for large floating wind structures" and only five in Scotland were able to accommodate all the requirements.
Rhodri James, manager of Floating Wind Joint Industry Partnership, the Carbon Trust said: "The north east of Scotland is blessed with abundant wind resource and excellent port facilities that makes it an ideal location for floating offshore wind farms.
"This emerging technology has global potential and Scotland is well-placed to take a leading role in its development, leveraging existing capabilities from the oil and gas sector. This includes utilising the port facilities and supply chain competencies around the north-east region."
The report discovered that many European ports were unable to accommodate wet storage, draught, quayside area, onshore set-down area and crane capacity.
In Scotland, only Nigg Energy Park, Invergordon, the Port of Dundee, Kishorn Port and Leith port were collectively found to be able to handle "the evolution of large turbines and substructures".
Mr James added: "Our work suggests that, although large-scale deployment of floating offshore wind can create challenges for port infrastructure and logistical operations, there are a handful of suitable facilities in Scotland that have the necessary capacities to support such developments.
"This could deliver sizeable economic benefits for the north-east region, but policy support will be necessary in order to create a pipeline of projects and realise these benefits within the next decade."
Rory Gunn, general manager at Nigg Energy Park, said: "We are very interested in floating wind. We constructed the Hywind suction anchors here and have taken part in some large assemblies.
Deep water capacity has been key to our business and we're open for more in the future."
Read the joint industry report findings here. 
Recommended for you
X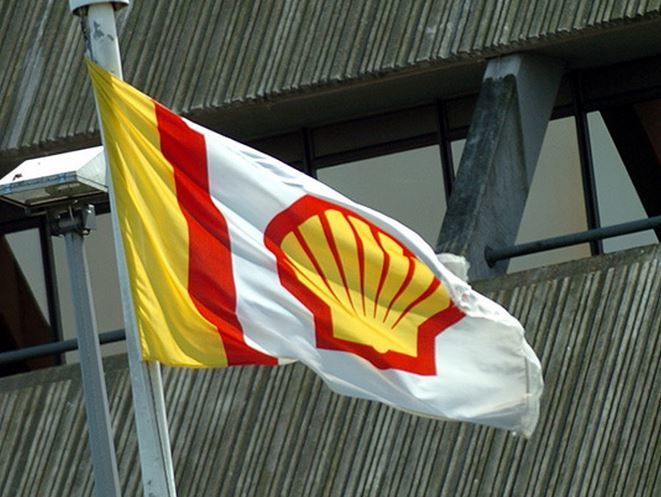 Shell and Chevron fork out £300m for extra Brazilian acreage