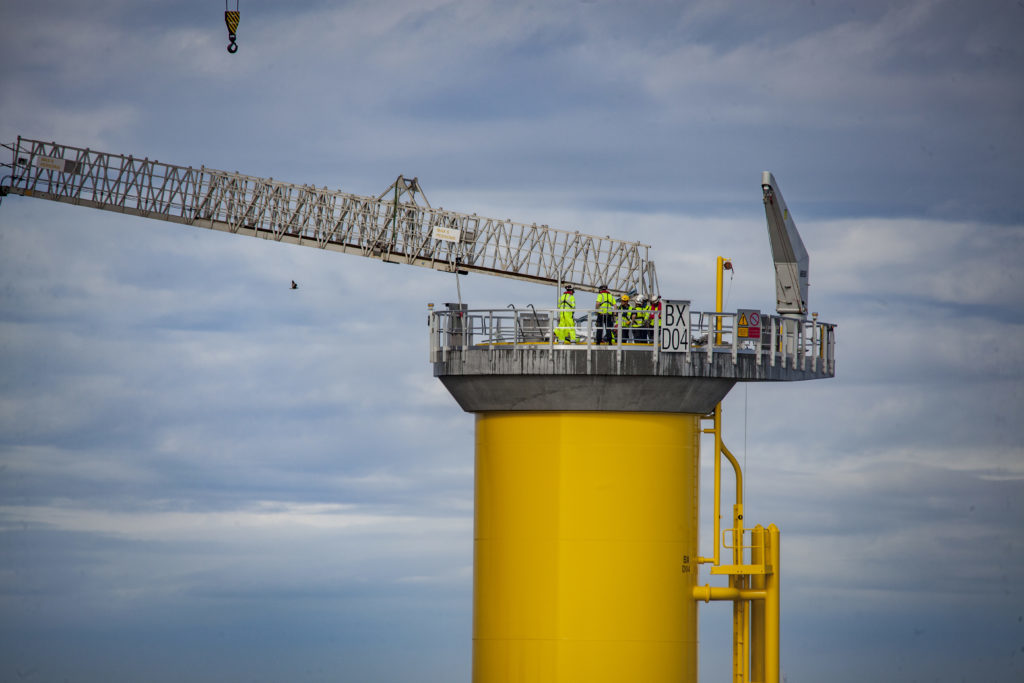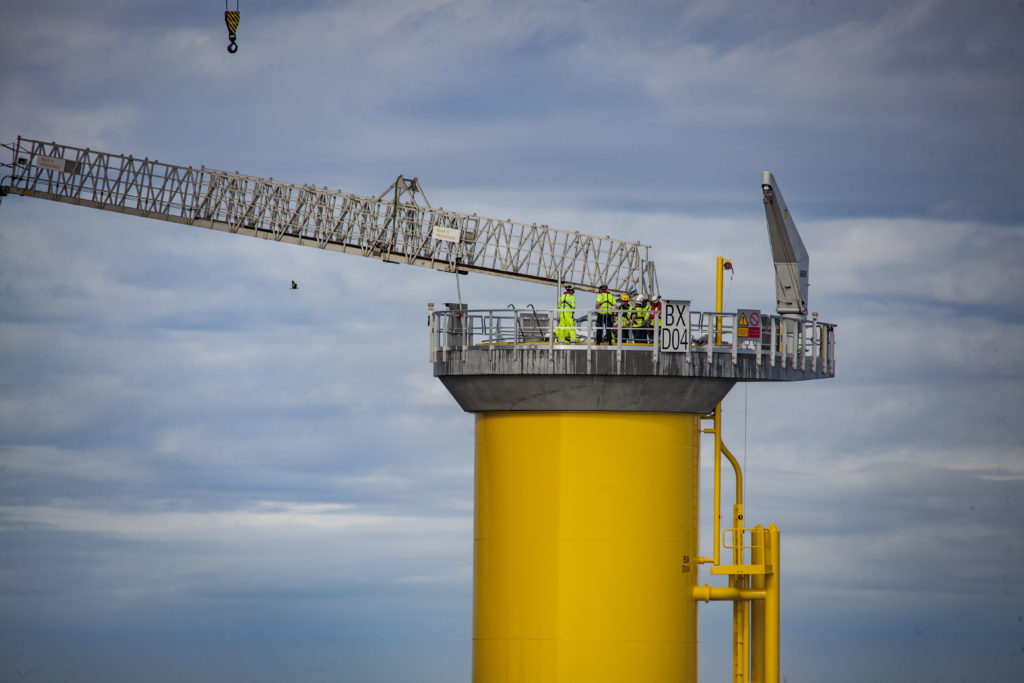 Danish energy giant Orsted has today announced the completion of its Lincoln Clean Energy acquisition for an estimated £444 million.
The prospective deal was announced last week but was subject to approval by US competition authorities.
The deal means that Orsted now own 100% of Lincoln Clean Energy.
Lincoln has a portfolio of 513MW recently commissioned, 300MW under construction, and more than 1.5GW of pipeline to be completed by 2022.
Orsted announced that it will create a new offshore wind business unit as a "separate segment".
Lincoln Clean Energy "will be the only activity in that segment" and will be led by executive vice-president, Ole Kjems Sorensen.
Orsted chief executive Henrik Poulsen said: "The global market for onshore wind power is expected to grow significantly in the coming years, and the US is a leading onshore wind market.
"The acquisition of Lincoln Clean Energy will provide a strong growth platform in the US, which is one of Orsted's strategic growth markets. It is an investment case with healthy economics based on prudent assumptions about key value drivers and market developments."
Recommended for you
X

Offshore wind 'worth £30bn to UK firms', claims former F1 boss