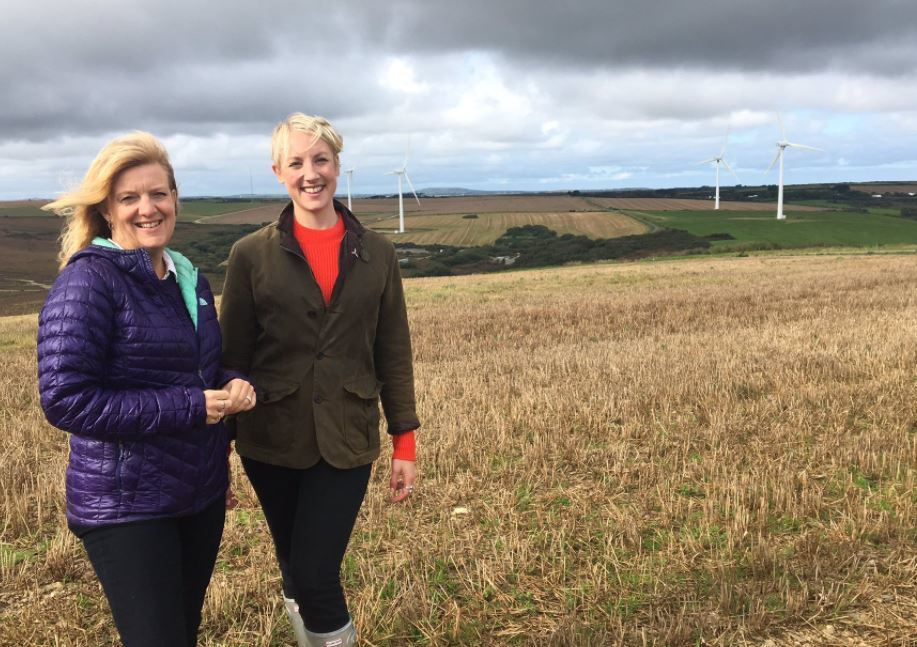 The UK is likely to be the £3 billion market leader in the offshore cable field, claims a new report by a renewables trade body.
RenewableUK yesterday published a report claiming the UK will be able to secure multi-million pound contracts in the manufacture and installation of offshore wind cables.
According to the study, the UK is expected to be the biggest cable market globally between 2018 and 2028, worth £3.64bn, with more than 19 gigawatts (GW) of capacity due to be installed, requiring over 9,300km of cabling – equivalent to the distance from London to Tokyo.
RenewableUK executive director Emma Pinchbeck said: "For the first time, companies working in the offshore wind cables sector, or those wanting to get into it, can see in detail  where the multi-million pound opportunities are in projects here and around the world.
"This is a great example of the industrial opportunities being created by the offshore wind industry, in which the UK has a global lead. Innovative hi-tech companies based in Britain are already reaping the rewards, and these opportunities will continue to grow in the years ahead with offshore wind becoming the backbone of our global clean energy system".
Recommended for you
X

Troubled Sellafield project hits nearly a billion in overruns