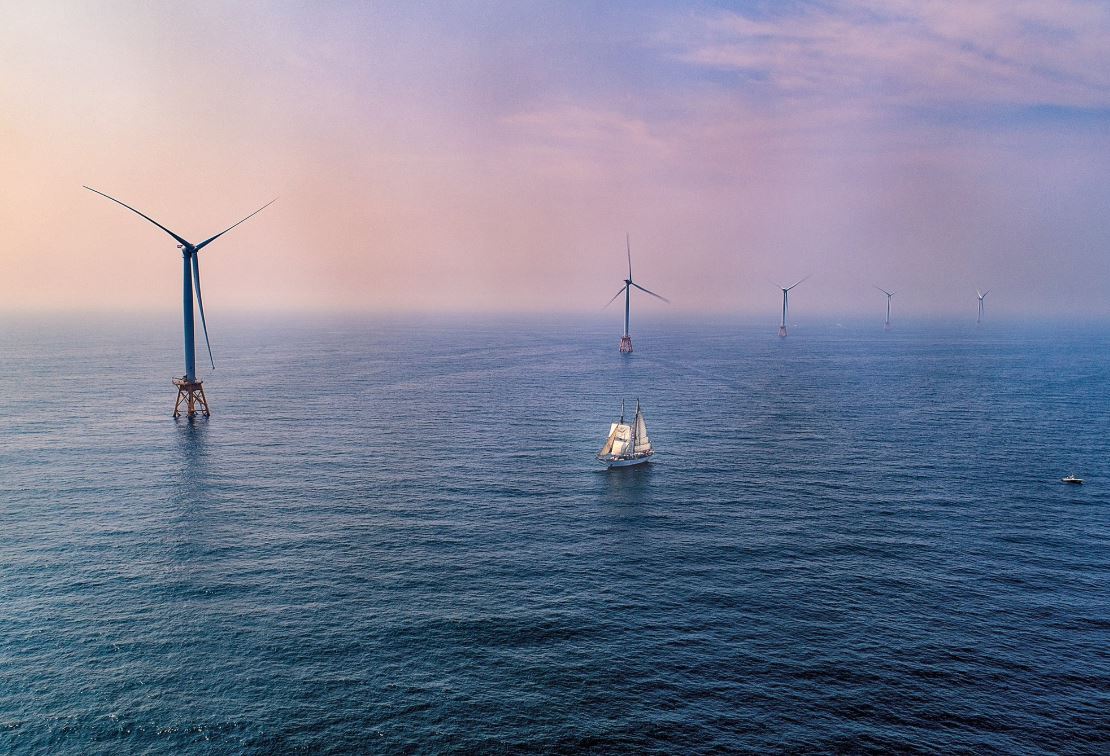 Danish wind giant Orsted has announced the completion of its buyout for US offshore wind developer Deepwater Wind.
The nealy £390 million deal means Orsted will acquire a 100% stake in the firm from D.E. Shaw Group.
Deepwater Wind's portfolio has a total potential capacity of about 3.3GW.
The US company confirmed last night that all conditions to close the deal have been satisfied, including a transaction review by US authorities.
Jeffrey Grybowski, co-CEO of Orsted US Offshore Wind, said: "It is very exciting for two pioneering companies to join forces to create the clear leader in the US offshore wind market.
"Our teams will now begin to merge together to advance our existing projects and to prepare for our next round of projects for the East Coast. We have very big plans for the US."
Orsted US Offshore Wind will be joint headquartered in Boston, Massachusetts and Providence, Rhode Island.
Thomas Brostrom, CEO of Orsted US Offshore Wind and president of Orsted North America, added: "We have created a world-class team, with both deep experience building large-scale offshore wind projects and intimate knowledge of the US markets.
"The approval of this deal signals the importance of growing the US offshore wind industry. We are moving quickly to integrate the two US organizations so we can deliver large-scale clean energy projects as soon as possible.
"We look forward to continuing Deepwater Wind's first-class work along the Eastern Seaboard and taking the US market to the next level."
Recommended for you
X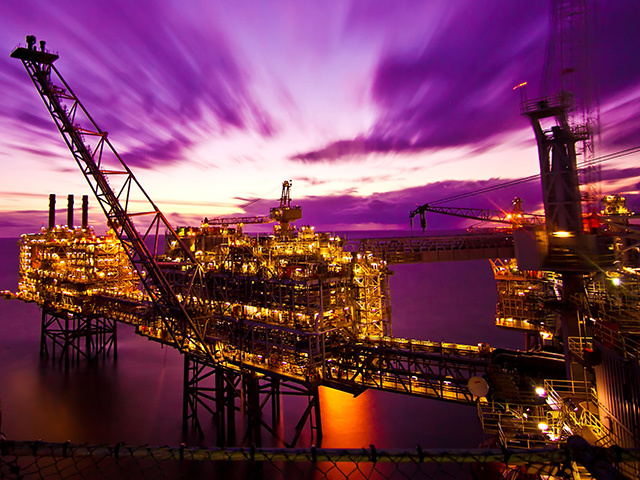 Zeal for production eclipses efforts to beef up North Sea reserves, OGA report says