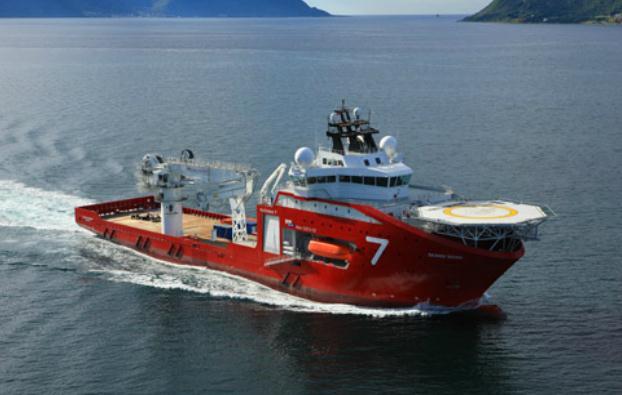 Seaway Offshore Cables, part of Subsea 7, has won a contract worth a £115-230 million for the Yunlin Offshore Wind Farm project.
The company will supply and install the export and inner array grid cable system in the Taiwan Strait.
The wind farm, owned by YunNen Wind Power Company, part of wpd group, will comprise 80 wind turbine generators each with a capacity of 8 megawatt.
Subsea 7 will also provide the pre-installation of horizontal drilling conduits, submarine cable route surveys, post lay trenching, termination and testing services.
Project engineering will commence immediately from offices in Leer, Germany, and Taipei, Taiwan.
Offshore activities are planned for execution in 2020.
Steph McNeill, Subsea 7 Senior Vice President Renewables and Heavy Lifting, said: "Along with the Coastal Virginia Offshore Wind Project, this is the second supply and installation contract that SOC has been awarded since being acquired by Subsea 7, both of which are located outside of Europe showing how this sector is becoming increasingly global.
"Combining Asian and European project teams will ensure the transfer of knowledge and assist in developing local capabilities in offshore wind development."
Recommended for you
X

UPDATED: Tragedy as contractor dies in tractor incident at same farm as brother