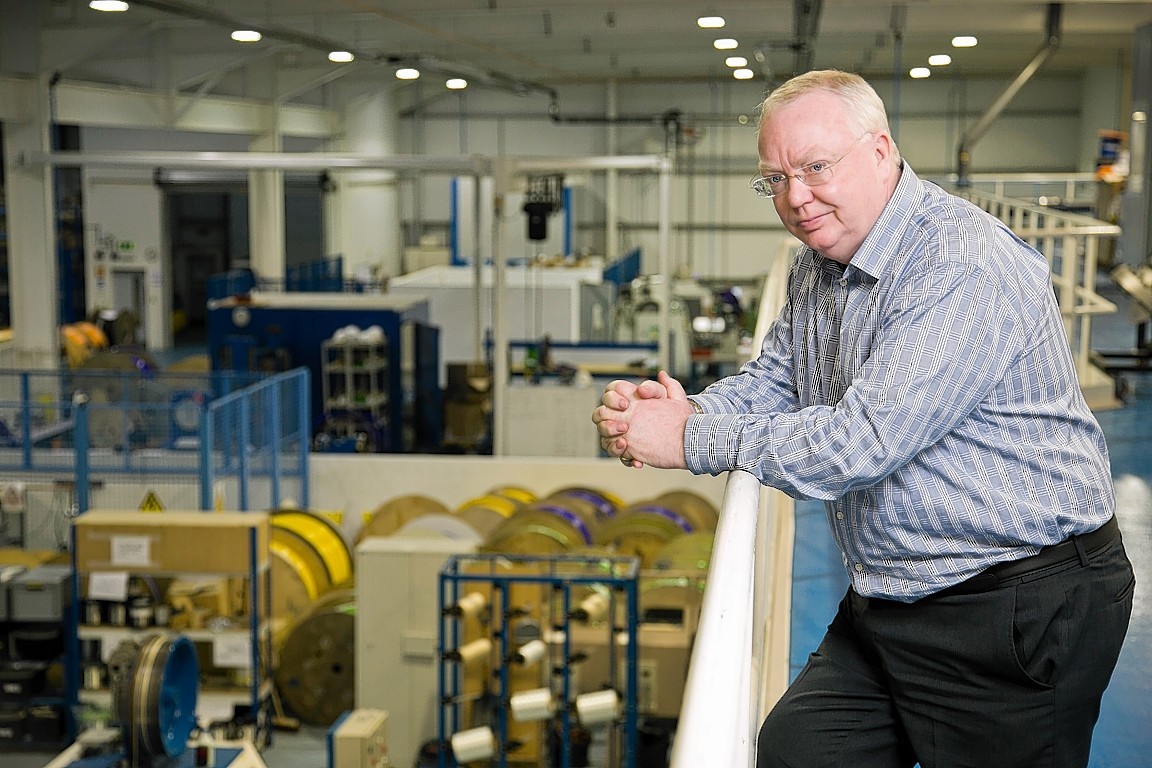 An Aberdeen subsea cable firm has said £500,000 of new business can be "unlocked" through expansion into Israel.
Hydro Group, a cable and connector company based in Aberdeen Energy Park, will look to grow its renewable energy business through work with Israel-based distributor Aretha Technologies.
The firm said that it had identified new market opportunities in the renewables and gas exploration sectors, adding that Hydro Group and Aretha Technologies have identified "up to £500,000 of business" in the first year.
Aretha Technologies will offer subsea electrical and optical cables and ROV tethers from Hydro Group's extensive product range.
Douglas Whyte, chief executive of Hydro Group Plc, said: "We are delighted to announce our partnership with Aretha Technologies Ltd. Their experience and understanding of the region's requirements is second to none and they are the optimum partners to introduce us to the Israeli marketplace, helping us progress our ongoing strategy of international expansion.
"Their reputation within the industry is significant and we are very much looking forward to working closely with them in the future."
Hydro Group will supply cables to the region from its manufacturing facilities in Scotland.
Founder and managing director of Aretha Technologies, Moshe Eisenkraft, added: "Together with my colleague Ofer, Aretha Technologies stands ready to assist our international partners with over 25 years of experience in the Israeli market.
"We are excited by the possibilities of working with Hydro Group and are confident that this new partnership will be of mutual benefit."
Last month, Hydro Group completed a £2.5million project for France's first floating offshore wind power project.
The subsea specialist completed the manufacture and installation of cables for the SEM-REV Floatgen turbine, 12 miles from the town of Le Croisic on the French Atlantic coast.
It was carried out along with regional partner Wenex Equipments within seven months.
Recommended for you
X

Aberdeen University unveil Shell hydrogen car