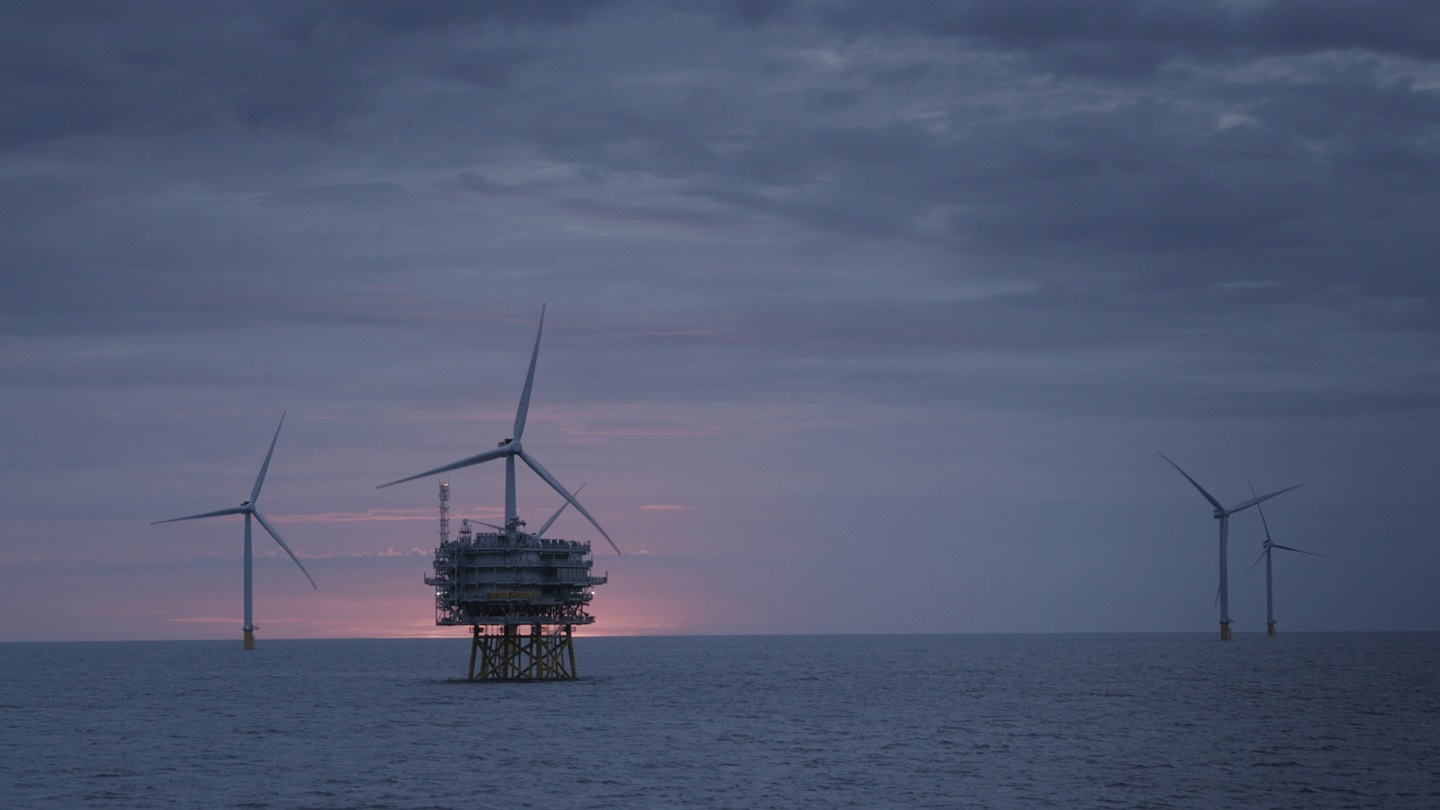 Danish wind firm Orsted has set out it's long-term strategic investment plan with a £23.3 billion renewables investment commitment towards 2025.
The company said it expects the green energy market to more than triple as it approaches 2030, with the lionshare of Orsted's huge investment to go to offshore wind.
The remainder of the investment will go to building on Orsted's onshore portfolio, the company confirmed.
The firm's new financial outlook said the £23.3bn investment is due between 2019 and 2025, inclusive of an offshore wind capacity increase from 11-12 gigawatts (GW) to 15GW.
Orsted has set out 75-85% for offshore wind investment, with 15-20% earmarked for onshore wind farm construction.
The company has set out an ambitious plan post-2023, where it expects profit to grow by 20% year-on-year.
Orsted confirmed it will also invest in bioenergy and customer solutions at a percentage level set at 0-5%.
CEO and President Henrik Poulsen said: "We expect the global market for renewable energy to more than triple towards 2030. As one of the leading companies within renewable energy, Orsted has a strong platform to take part in this build-out.
"Today, our portfolio consists of 11.9GW of offshore and onshore wind farms and biomass-fired combined heat and power plants that are either in production, under construction or have been given final investment decision (FID). We also have projects with a capacity of 4.7GW for which we've been awarded the concessions to construct, but are yet to make the FID. In addition, we have a strong pipeline of projects under development.
"Towards 2030, it's our strategic ambition to reach an installed capacity of more than 30GW, provided that the build-out creates value for our shareholders. As an important step, we're raising our 2025 ambition for offshore wind from 11-12GW to 15GW.
"Moving towards 2025, we plan to invest DKK 200 billion (£23bn) in green energy, thereby contributing to the transformation of the global energy system and creating value for our shareholders and the communities we are part of."
Recommended for you
X

'Extra charges' to hit homes and businesses generating own energy, Ofgem warns