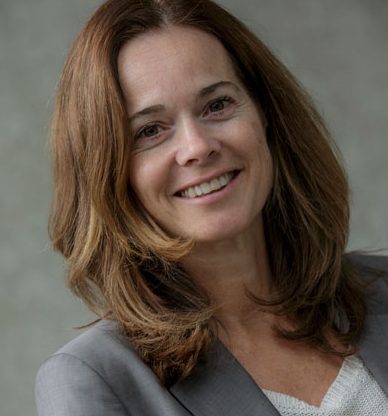 Demand for hydrogen will explode over the next three decades as the decarbonisation drives gathers pace, a new report said.
Only about 1,000 tonnes of hydrogen production is used for energy each year, mostly for hydrogen fuel-cell electric vehicles.
But hydrogen use for transport and residential and commercial heating will climb to 39-161 million tonnes per year by 2050, according to a paper by DNV GL, the technical advisor to the oil and gas industry.
Australia, Canada, the Netherlands, the UK and the US are most likely to adopt hydrogen at significant scale for heating residential and commercial spaces, the study said.
Its authors estimate that more than 80% of hydrogen demand for mobility in 2050 will be for buses, trucks and other heavy vehicles.
The report, titled "Hydrogen as an energy carrier", also highlights the importance of carbon capture and storage in decarbonising energy.
Jorg Aarnes, senior principal engineer, DNV GL – Group Technology & Research, said: "Natural gas currently provides a high proportion of the energy for such heating in these countries, and their existing gas infrastructure can be adapted to hydrogen distribution and storage.
"Importantly, they also have large-scale carbon capture and storage operations, or are beyond early stages of developing these."
Liv Hovem, chief executive of DNV GL – Oil & Gas, said: "This research paper reaffirms the exciting potential for hydrogen as an energy carrier.
"It could play a significant role in decarbonising the gas that will be delivered to our homes and businesses, while transforming the carbon footprint of mobility.
"As our industry sharpens focus on decarbonisation for the long-term supply of sustainable and affordable energy, DNV GL continues to work in close partnership with our clients to make hydrogen a safe and cost-effective contributor to the world energy mix."
Recommended for you
X

Your chance to shape North Sea skills strategy