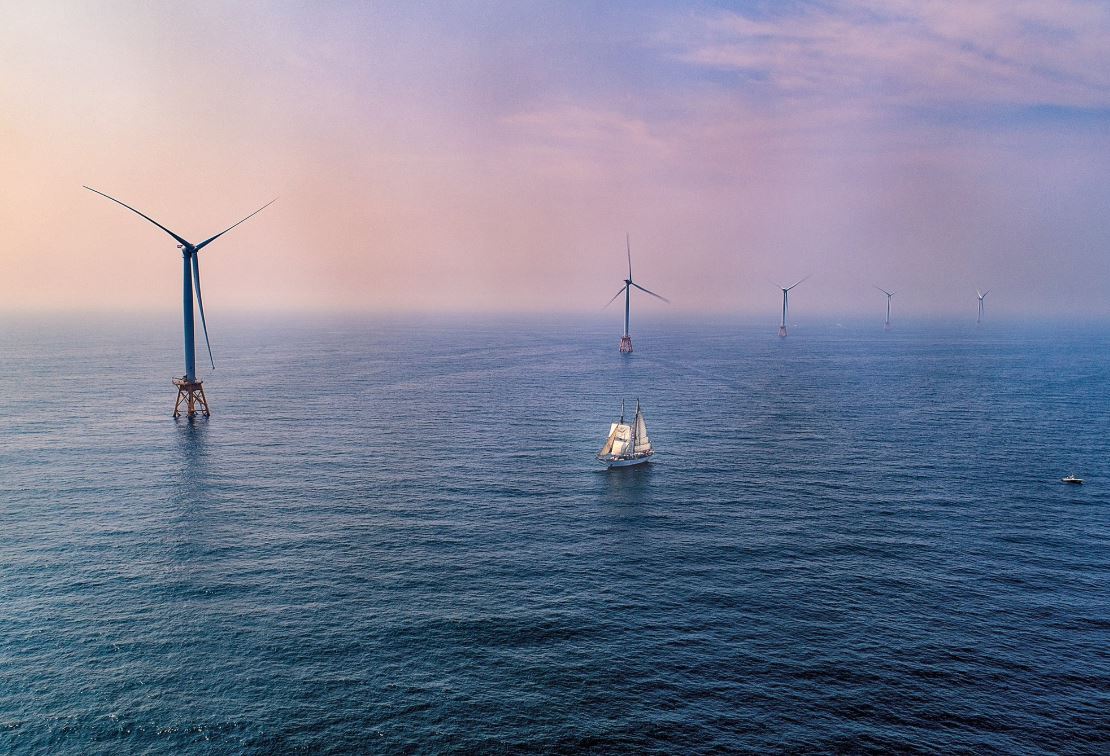 The global offshore wind market is to grow by 680 gigawatts (GW) over the next ten years, according to energy research firm Wood Mackenzie (Woodmac).
The company's director of power and renewables in the Americas, Luke Lewandowski, said that the growth of the energy market in Europe will spark the growth of the sector globally.
He said: "With 16GW of offshore wind power capacity installed in Europe by the end of 2018 and more than 47GW expected to come online in the region from 2018 to 2027, the European offshore sector continues to be a focal point of growth for the wind power industry.
"The European offshore wind power experience has encouraged governments in other regions to support offshore wind to comply with carbon reduction strategies and renewable energy targets as well as more firmly secure domestic power supply."
According to Woodmac's ten-year outlook, South Korea and Japan will increase capacity to 2GW despite sitting a zero capacity today.
However, Mr Lewandowski added that the most significant changes will happen in Scandinavia as Norway, Sweden and Finland see falling costs meet "a flurry of project investment announcements".
He added that Scandinavia alone will account for 15% of total offshore wind growth over the next ten years.
Recommended for you
X

Almost 40,000 customers affected by One Select collapse