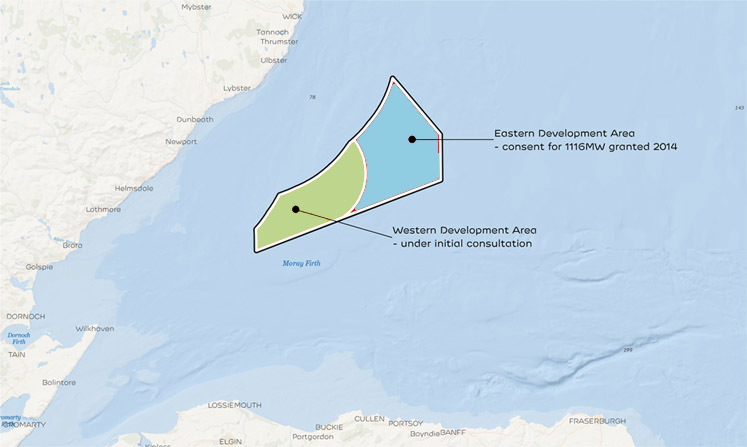 United Arab Emirates-based firm Lamprell has been handed a £160 million fabrication contract for the Moray East Offshore Windfarm.
The deal, which will see the firm construct 45 wind turbine jackets and three additional offshore substation jackets, was selected by GeoSea.
The 45 turbines are almost half the 100 turbines required for the project.
GeoSea is the lead engineering, procurement, construction and installation contractor appointed by Moray East.
All fabrication work will be performed in Lamprell's Hamriyah and Sharjah yards in the UAE and is expected to commence in Q2 2019
Christopher McDonald, chief executive of  Lamprell, said: "We are proud to have been selected to be part of the large scale Moray East wind farm project.
"The contract award manifests our commitment to the fast growing renewables industry which, despite the recent challenges, remains a core strategic focus for Lamprell.
"Over the past 18 months we have upskilled our workforce and enhanced our systems and processes in order to enable us to deliver projects in the renewables segment safely, cost effectively and to a high standard.  We look forward to working with GeoSea over the months to come."
The Moray Firth wind project announced £2.6 billion of project finance investment alongside a clutch of big deals two weeks ago.
The 950 megawatt (MW) Moray East Offshore Windfarm confirmed a number of multi-million pound contracts with Siemens, Boskalis and MHI Vestas.
Dutch cable firm Boskalis announced a £98 million deal to lay inter-array cabling, while Siemens and turbine firm MHI Vestas both confirmed they had inked "significant multi-million pound deals".
Granted consent in 2014, the windfarm will be built in agreement by developers EDP Renewables, Diamond Generating Europe and Engie.
The Moray Firth wind developers also revealed last month the upcoming wind farm will be able to "meet the needs of 40% of Scotland's households".
Moray East Offshore Windfarm added that it will also generate power at almost two-thirds less than the cost of current UK wind farms.
The development, due to begin construction in 2021, is expected to power more than 950,00 homes.
More to follow.
Recommended for you
X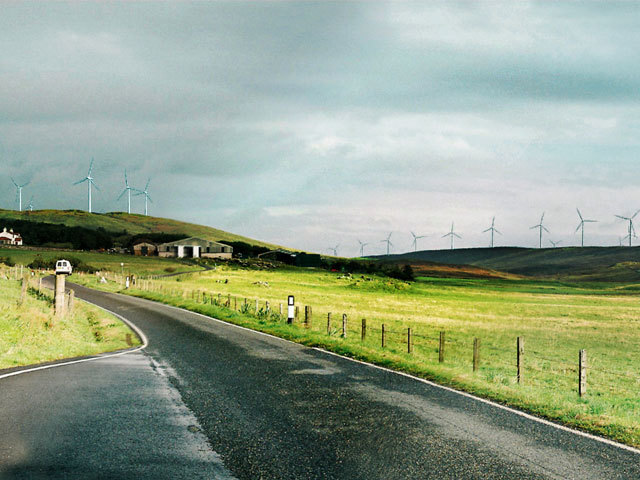 MoD objects to Viking Energy windfarm as turbines would undermine air defence