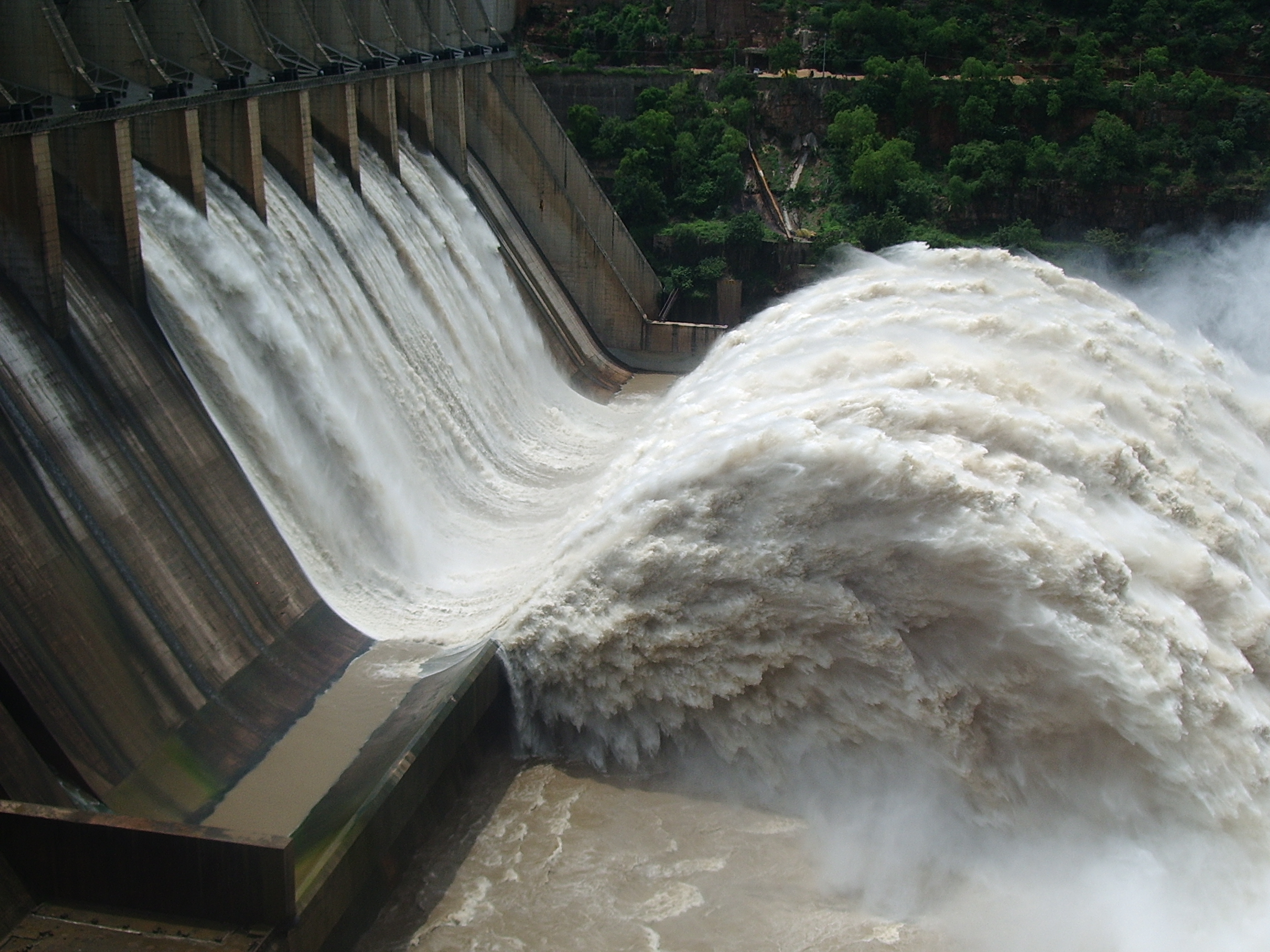 Lochaber residents claim plans for a hydro scheme at historic Glencoe were shrouded in secrecy amid claims of a cover-up.
A heated public meeting in Glencoe this week was the first time villagers met developers, after they learned of the hydro plan from the pages of the P&J.
Chairman of the community council, Alister Sutherland, welcomed the publication of the story, but asked for calm, after allegations of a "cover up" and "secrecy" were thrown at executives from energy firm Glen Hydro, part of Vento Ludens Ltd.
The meeting heard that the owner of the land the scheme would be accessed over, a Mr Baxter, was not even aware of the application for the scheme.
Glen Hydro has lodged plans to construct a river hydro scheme, 3,640ft south-west of Glencoe Caravan And Camping Site.
The area is historically significant as scene of the Glencoe Massacre.
One woman said: "The area where this hydro is planned is the very place we tell visitors to go if they want to soak up the atmosphere of Glencoe. To understand what Scotland and the area would have been like at the time of the massacre.
"If this hydro is built here, we will lose that. It is highly likely people were murdered on that hillside."
Another man shouted: "This smacks of a cover up. Why didn't you ask us if we wanted this hydro scheme? If we hadn't read this in the press, then when would we have heard about it."
One couple said they were worried about noise.
Nick Forest, speaking on behalf on Glen Hydro, said: "The tender agreement we have with the Forestry Commission means we have to go through the process of applying for the scheme in a very controlled way. This means we were unable to talk openly with the community until very recently."
He said there was no intention to keep information from residents. He said there would be a community payment of around £1,750 a year for them to spend as they liked.
Recommended for you
X

PwC to hire 120 new staff this year