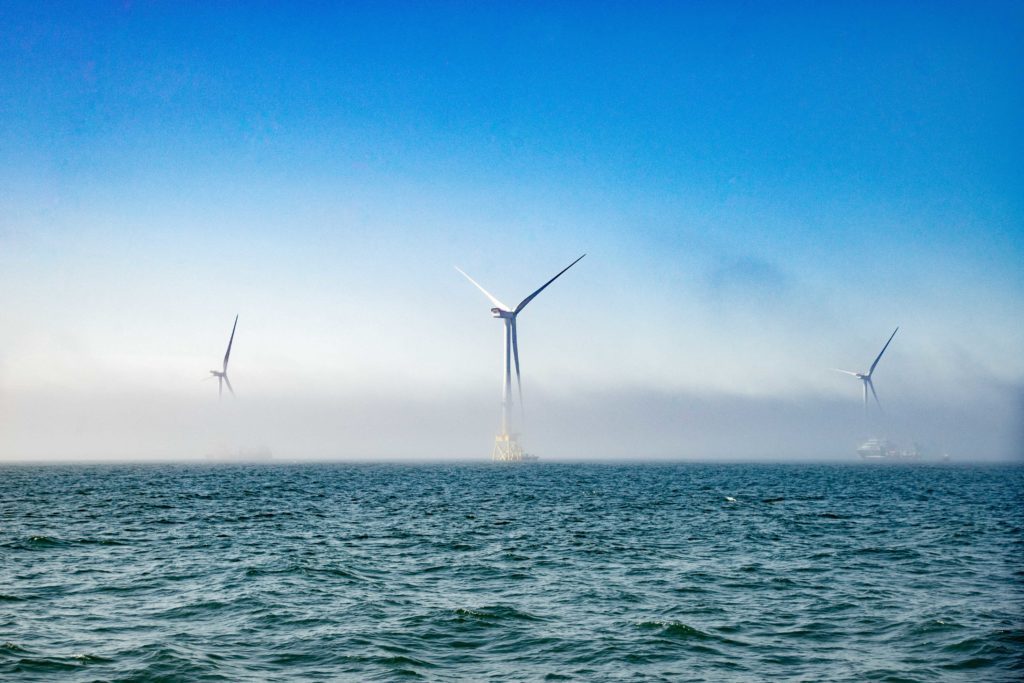 Wind and solar generation soared above coal for the first time in 2018, according to analysts Wood MacKenzie (Woodmac).
The market intelligence firm claim that the two leading renewable energies (wind and solar) beat coal generation last year in five key European markets.
Woodmac's research review European power supply: 2018 noted that the combined share of wind and solar in Germany, France, Italy, Span, Portugal and the UK all increased to 17% last year.
The lift in renewable energy generation takes it above coal, which has been falling in generation, for the first time.
Matthew Campbell, Wood Mackenzie Power and Renewables data associate said "generation from hard coal dropped to a new low in the market".
Peter Osbaldstone, Woodmac research director, added: "An end to the drought conditions which defined 2017 prompted a recovery in hydro generation, which increased by 28%.
"This uplift in renewables squeezed out supply from coal and gas (both down 9%) in every market except the UK.
"Although the UK's renewable share reached an all-time high, nuclear outages – such as that at Hunterston B – highlighted the market's reliance on gas (+1%) and imports (+29%)."
Recommended for you
X

Bilfinger appoint new maintenance lead