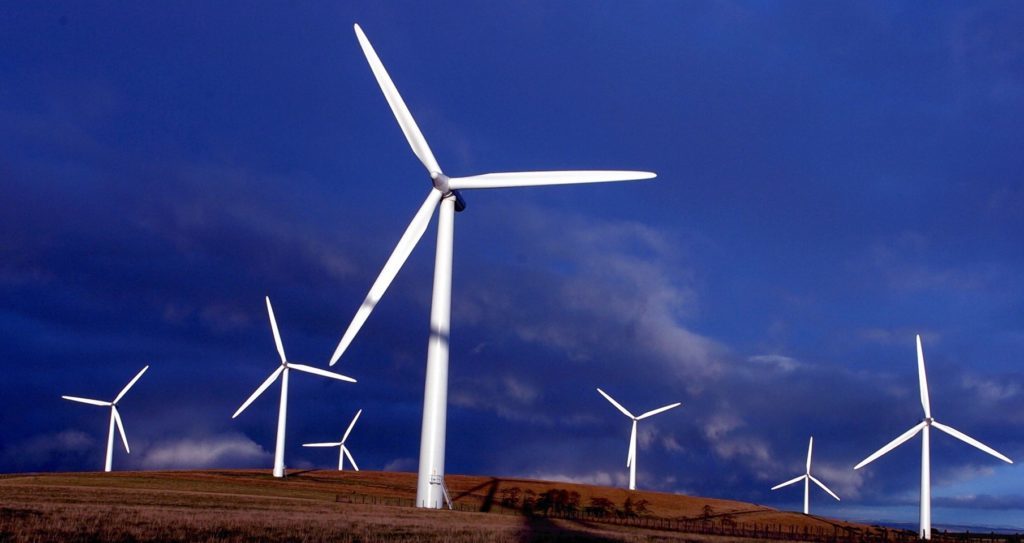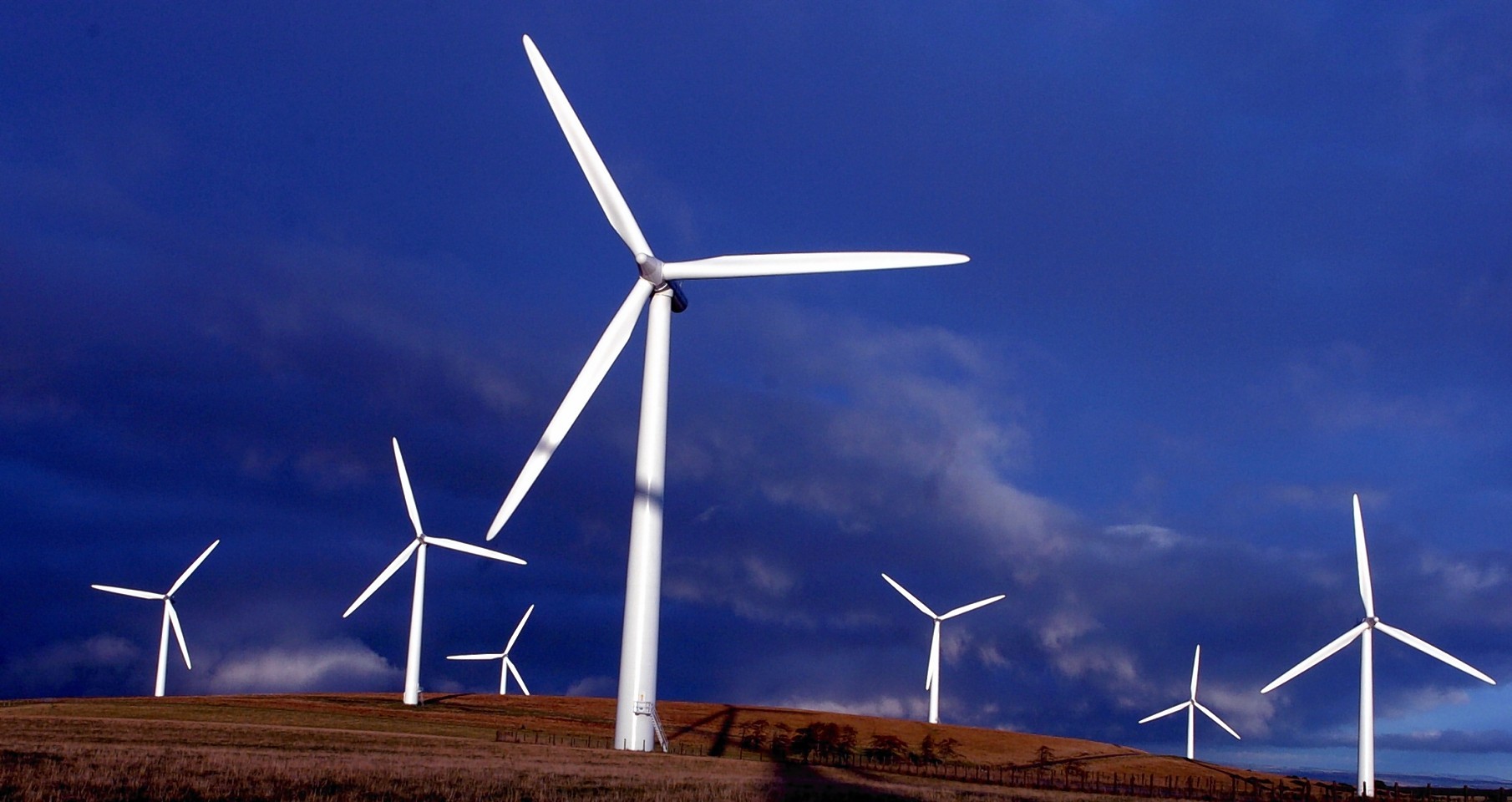 The UK onshore wind sector faces "almost total shutdown" unless support is increased, according to a Scottish renewable energy trade body.
Jenny Hogan, deputy chief executive at Scottish Renewables, told The Times newspaper the continued development of the industry is "not certain" due to a number of issues facing the sector.
She said onshore wind, in particular, faces a "raft of challenges".
The UK onshore wind sector employs around 8,000 people, half of Scotland's renewable energy jobs,
Ms Hogan claimed the Scottish Government increasing planning fees for renewables projects coupled with Ofgem proposing changes to network charges could "heavily impact" the sector.
She also said that a lack of UK Government support since 2015 was also driving down new project numbers.
Ms Hogan added: "Individually, these issues would be worrying.
"Together, they present a significant threat to continued development and to the growth of a sector which provides employment and investment while reducing the carbon emissions which cause climate change.
"Onshore wind development in particular has been hampered by a lack of UK Government support since 2015 and faces an almost total shutdown when construction of the last of the projects built with that support ends this year.
 "Meanwhile, the Scottish Government is raising planning fees for all renewable energy projects – in some cases by almost 680% – while Ofgem is proposing changes to network charging which could heavily impact renewables."
Yesterday, the deputy chief executive welcomed the Scottish Government's relaunch of the £10 million Saltire Tidal Energy Challenge Fund.
The money will look to encourage the commercialisation of wave and tidal projects, many of which are currently based in the Scottish Highlands and Islands.
Ms Hogan added: "It is important that any package of support recognises both the need to fund innovation in this promising sector and the commercial realities faced by developers."
But Ms Hogan also made the case that continued lack of government support and increased fees could impact the renewable energy supply chain when projects dry up at the end of summer 2019.
She said that while a number of those jobs would be safeguarded through maintaining current windfarms, many could be put "at risk" with only a small number of projects going ahead.
A BEIS spokesperson said: "Scotland's renewable energy sector is thriving, accounting for a quarter of the UK's renewable capacity which is producing record levels of electricity.
"Thanks to its climate and geography this industry is set to go from strength to strength as the UK Government invests billions in low carbon innovation and hundreds of millions to support offshore wind projects around the UK."
Recommended for you
X

New cloud platform to save oil companies millions of pounds