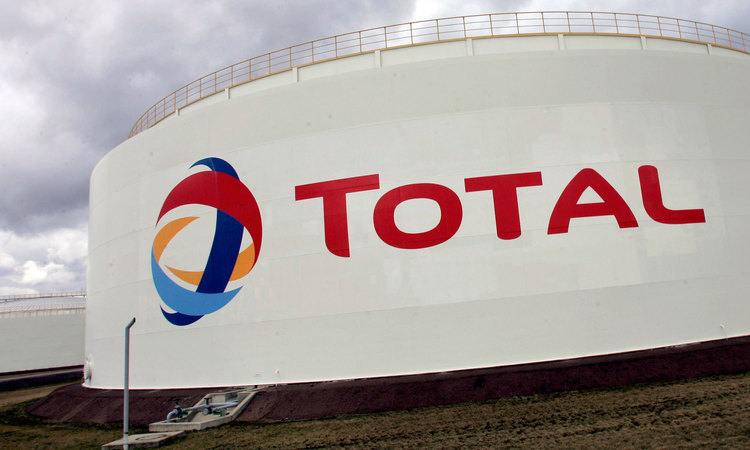 French oil giant Total has announced it will form a consortium with offshore wind developer Orsted to submit a bid for a Dunkirk offshore wind project.
The industrial consortium will also feature renewable energy producer Elicio, a firm preselected by the French Energy Regulatory Commission.
The Dunkirk windfarm has a generation capacity of 600 megawatts (MW).
Philippe Sauquet, president gas, renewables and power at Total, said: "Total's participation in this offshore wind bid is in line with our strategy to develop low-carbon electricity business in Europe.
"Our recognized offshore oil and gas know-how combined with Orsted market-leading expertise across the offshore wind energy value chain, as well as that of Elicio, an experienced developer qualified from the beginning of the bid, provide a solid foundation for success of a safe and competitive project."
Last month, Danish wind giant Orsted announced it saw healthy £700 million profit growth in Q4 2018.
The wind developer released results showing £1.7 billion pre-tax profit in Q4 2018, compared to £1bn in Q4 2017.
The Danish wind firm commissioned a number of high profile UK projects last year, including Race Bank and Walney Extension, the world's largest offshore wind farm.
It also announced last week that it was generating electricity from its giant Hornsea development.
Martin Neubert, chief executive officer of Orsted Offshore, said: "Offshore wind can contribute significantly to France's renewable energy targets.
"As the world-leading offshore wind developer, we bring an unparalleled track-record in developing, constructing and operating offshore wind farms to the consortium, and the combined competencies of Ørsted, Total and Elicio are ideal to help France unleash its significant potential for developing clean power from offshore wind."
Recommended for you
X

WoodMac: Europe energy storage - 5 things to watch for in 2019