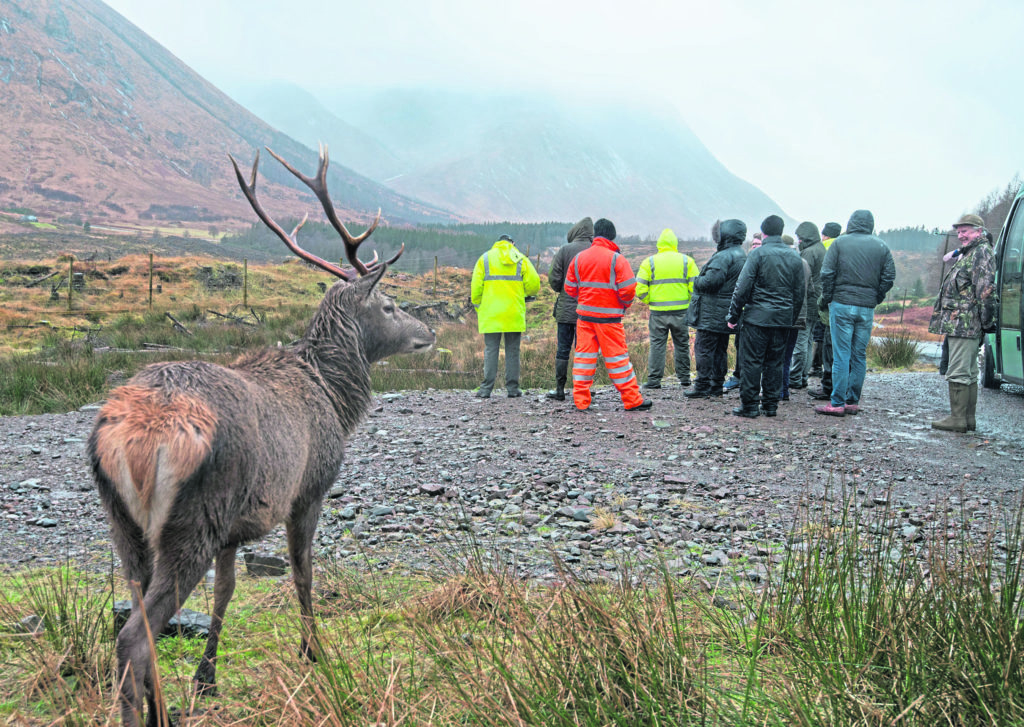 Supporters of seven hydro schemes in a remote Highland glen turned out to speak to councillors on a site visit.
A hydro scheme proposed for Glen Etive – made internationally famous by the James Bond film Skyfall – has seen high-profile objections from Mountaineering Scotland, walkers and canoeists who fear it will have an impact on scenery and access.
Complaining that the views of people who didn't live and work in the area were being heard over the community, local resident John Sinclair said: "Economic activity has to come before the view of hillwalkers and canoeists in decision making."
Nine councillors who sit on the planning committee were driven along Glen Etive yesterday morning to see the area where seven hydro schemes are being proposed.
Supporters of the scheme said the community cash benefit of up to £35,000 would be a life-changing sum of money for the remote community.
Mr Sinclair continued: "People have been asking all the big organisations about what they think about these hydro schemes but no one has asked the people from the local community who would be most affected.
"We want this scheme and we want to see a growth in the area. While people might not want to see a hydro scheme, we would rather see this than the whole area fall into disrepair."
Developer William Dickson told councillors that concerns raised by canoeists on one of the schemes were almost resolved.
He said: "Canoeists will be able to control the water level on the river by setting a switch on the way up the river. This means the conditions that exist now will remain the same or similar."
Highland Councillors were advised prior to the site visit that they should not make any comment about the scheme until the planning meeting tomorrow in Inverness.
Recommended for you
X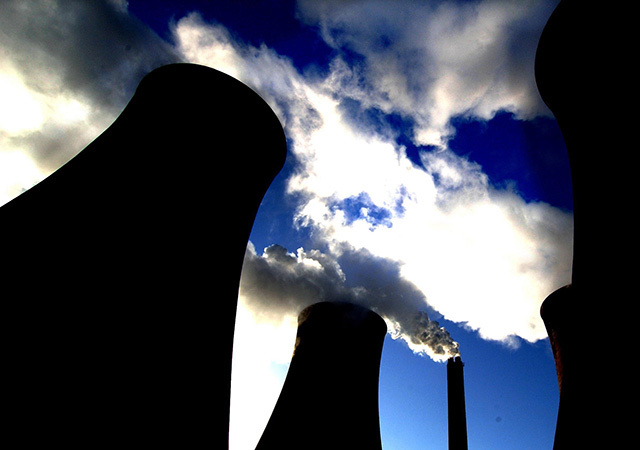 Climate change targets unlikely to be met, according to researchers