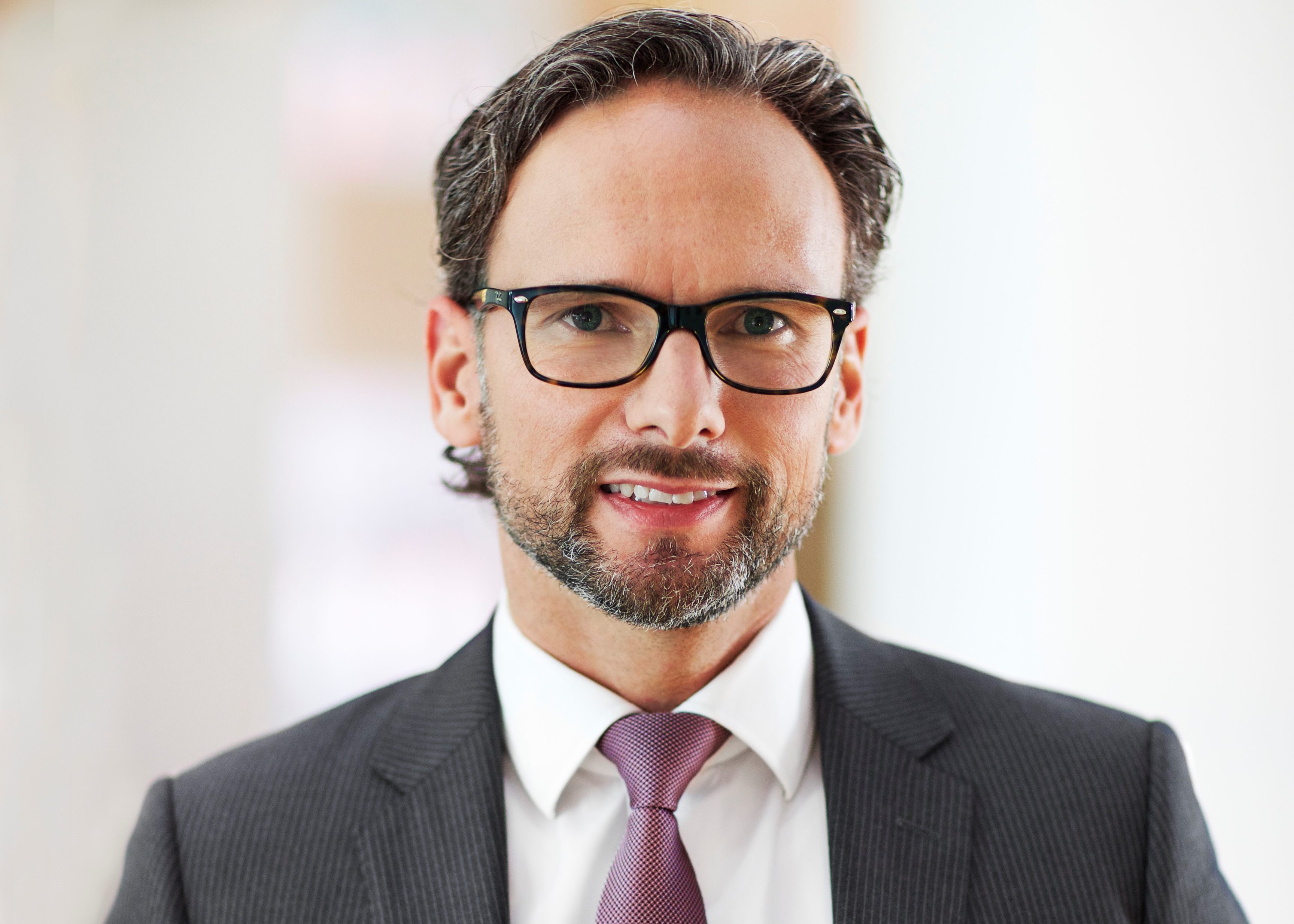 Swedish energy giant Vattenfall has today announced the multi-million acquisition of a Dutch renewable energy firm has been "finalised".
Offshore wind developer Vattenfall said the deal to purchase Delta Energie is effective as of March 1 2019.
Delta Energie provides fossil free green energy to customers in the Netherlands
The firm has 120 employees and 170,000 green electricity and green gas customers working from its  base in the province of Zeeland in the south of the Netherlands.
Delta Energie will continue to operate as an independent company.
A spokesman for the firm said: "Vattenfall is a leading European energy company and a producer of renewable and low-emitting energy, in the Netherlands mainly from wind and solar.
"For example Vattenfall will build the world's first subsidy-free off shore wind farm in the country.
"Vattenfall is already active in the province of Zeeland with a wind farm in Zeeuws-Vlaanderen and as the main electricity buyer of one of the Netherlands largest solar parks in Middelburg."
Vattenfall has a number of projects in Scotland, including the newly constructed Aberdeen Bay development, able to power 70% of the city's energy requirement, and a number of onshore wind projects such as the Clashindarroch Windfarm
The Swedish wind firm revealed in December that it has applied for consent to "prolong" the life of the Aberdeen Bay windfarm.
It confirmed it had tabled a request to Marine Scotland for a design life extension from 22 years to 25 years of the project, also known as the European Offshore Wind Deployment Centre (EOWDC).
Recommended for you
X

Opec crude production slumps