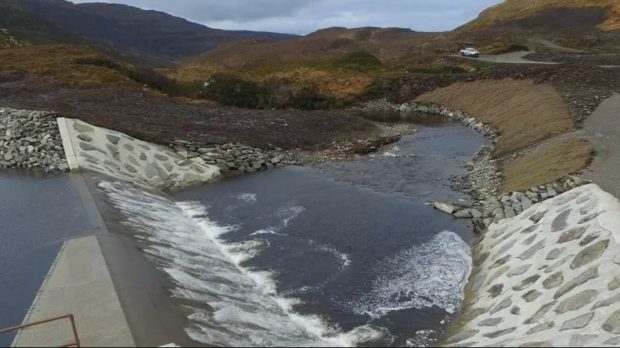 A Shell-owned firm has announced it has acquired a Power Purchase agreement (PPA) for a Highland Hydro Plant.
Energy generation trade firm Limejump said last night it will will manage the generation from DHG Hydro's 1.2 megawatt (MW) Langwell Hydro Power Plant, located near Ullapool.
Limejump works with generators to "optimise their generation assets within trading markets" such as the wholesale market.
The PPA deal will provide Langwell with wholesale energy market trading access, valued at £300,000 per year.
Limejump's vice president of sales, Joe McDonald said: "Including Langwell hydro power in our VPP, to combine with our other varied renewable technologies and battery storage assets, allows us to continue to advance our ability to replicate the traditional singular brick and mortar power plants and push for full decarbonisation and a sustainable energy future."
The firm says it has created a Virtual Power Platform to "maximise asset developers return on investment and reduce the concentration of carbon-emitting energy sources".
Limejump has become a wholly owned subsidiary of the Shell as a consequence of the takeover announced in February.
Nicholas Curtis, commercial director of DHG said: "We're looking forward to working with Limejump in order to maximise the investment we have made at Langwell.
"Accessing markets, optimising assets and delivering investment return proves that sustainable resources, and in particular Hydro can compete with any generation type, cleanly and securely."
Recommended for you
X

Health and safety leader appointed at EnerMech