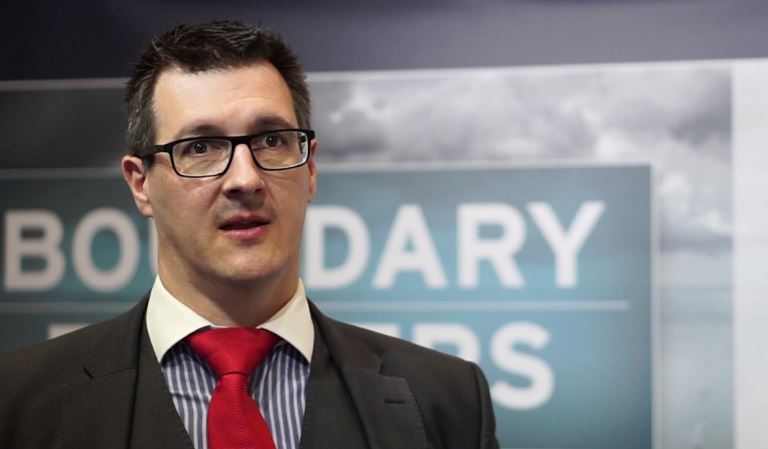 The former director of a Scottish wind farm company is facing jail after thousands of sexual images and hundreds of videos of young girls were discovered at his home.
Simon Luby, a former energy analyst and UK managing director at Glasgow-based wind firm K2 Management, admitted amassing more than 45,800 images and 458 videos of young girls being abused.
Some of the images and media files found showed girls as young as four.
The 45-year old was arrested on July 23 last year following a tip-off to police.
Mr Luby pled guilty on his appearance at Kilmarnock Sheriff Court.
It's understood he had been collecting the material for nearly two decades.
Michael Holm, a spokesman for K2 Management, said: "Mr Luby doesn't work here any more, he has left the company.
"This is completely new to us and we just learned about it this week."
According to the Scottish Sun, the images discovered at Mr Luby's residence were Category A and are classed as showing "the most serious offences".
Prosecutor Kirsty Urquhart said in court: "Police found a number of electronic devices including laptops, hard drives, mobile phones and an iPod.
"At 9.18am the accused approached two officers and said 'If you find anything it will be on those two', pointing to a Toshiba hard drive and a Thinkpad laptop."
It's also understood the married father-of-two, told police: "I think I have autism. Once I start something I can't stop. I think there's been a great deal of stupidity."
The Sheriff Elizabeth McFarlane deferred sentencing until 28 May 2019 at 10am and placed Mr Luby on the sex offenders register before granting bail.
However, she said to Mr Luby: "Given the vast number of images, custody is upmost in my mind.
"You might want to get your affairs in order before you return to see me."
Recommended for you
X

World Bank invests 'three times more' in oil and gas than renewables, report finds