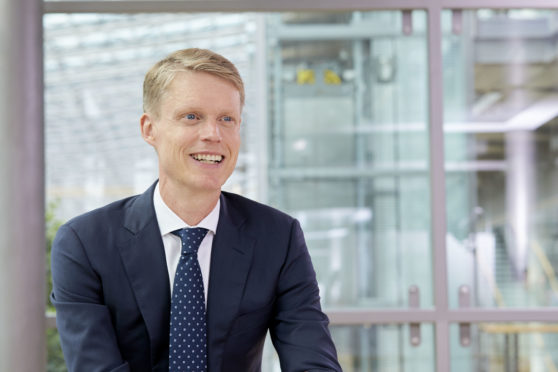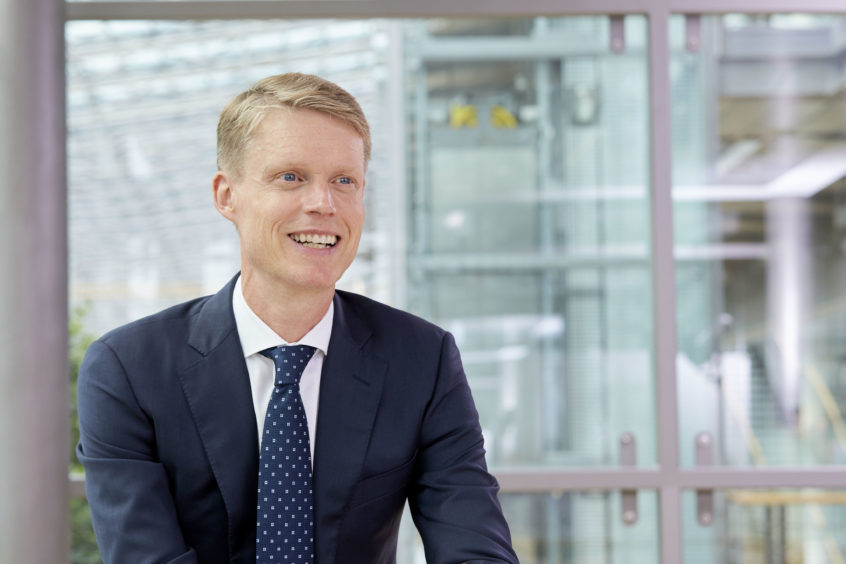 Danish offshore wind giant Orsted has succeeded in a lengthy legal challenge by the family of pioneering scientist Hans Christian Orsted to use his name.
Several descendants of Dr Orsted announced in January last year they were taking legal action over the use of their family name by the fourth largest company in Denmark.
Speaking to Danish newspaper Berlingske, Soren Peter Orsted claimed that the use of the name was insulting to the scientist and a "provocation".
The family said they were unhappy at use of the name because the scientist "always shied away from commercial business".
Orsted, one of the biggest wind developers in the UK and Europe, changed its name from Dong Energy in October 2017.
While the name change was floated in early October 2017, it took another month for the name to be backed by shareholders.
The Copenhagen Maritime and Commercial Court today backed the firm's decision to use the name.
The court upheld Orsted's claim that the company "has the right to use the Orsted name".
Orsted chief executive, Henrik Poulsen said: "We're very pleased that the judgment of the Copenhagen Maritime and Commercial Court upholds our claim that we have the right to use the Orsted name.
"Our use of the name is a tribute to Hans Christian Orsted, one of the greatest Danish scientists of all time.
"He discovered electromagnetism nearly 200 years ago and thus laid the foundation for how we produce electricity today."
Recommended for you
X

E.on 'under considerable pressure' after earnings loss of £77m