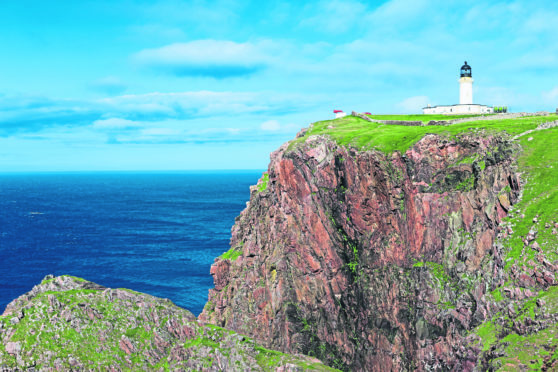 The lamp in one of Scotland's best-known lighthouses could be run on solar energy by 2021.
Cape Wrath lighthouse was built by Robert Stevenson in 1828 and is on the most north-westerly tip of the Scottish
mainland.
The lighthouse and its cottages are Grade A-listed buildings, with the lighthouse now monitored from Northern Lighthouse Board's offices in Edinburgh since becoming automatic in 1998.
In 1978 the paraffin vapour burner was replaced by mercury vapour lamps, and in 1980 a new gearless pedestal and lamp array system was installed.
Now the board has submitted plans to Highland Council for an array of 63 panels as part of an upgrade, allowing the station to be converted from a diesel-powered cycle-charged light to solar-powered.
Recommended for you
X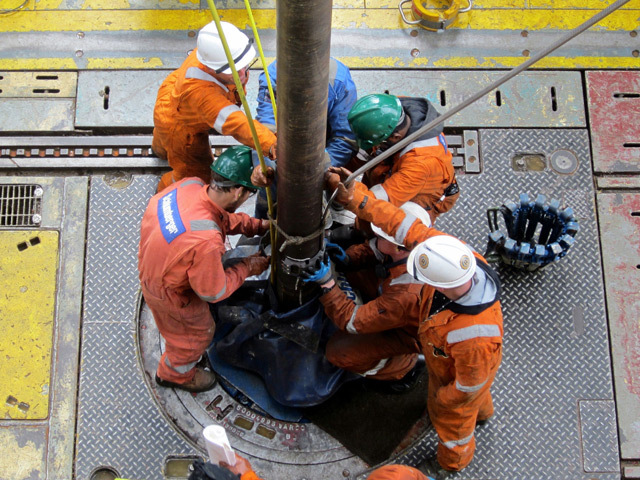 Two-fifths of manufacturers relying on 'gut feel' to gauge IR35 risk