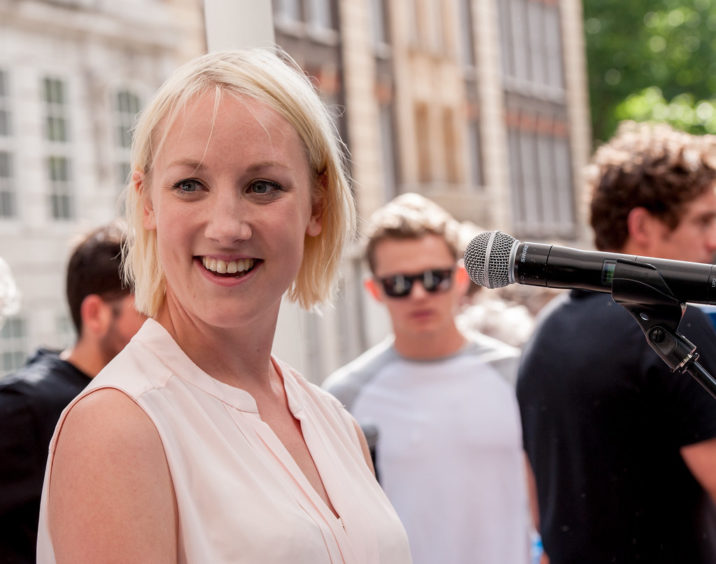 A new report accusing the UK Government of complacency over carbon emissions has been backed by a renewable energy trage body who claimed there was a "void" between ambition and policy.
Emma Pinchbeck, RenewableUK's deputy chief executive, blasted the government for  placing barriers in the way of renewable energy investment and innovation, which she said hampered "progress" on climate targets.
She claimed the government had set ambitious targets, but was failing to support onshore and floating wind and marine renewables.
Today's report by the Committee for Climate Change (CCC) compared the UK Government's lack of action on meeting its existing emission targets to "Dad's Army".
Ms Pinchbeck said: "Deciding you want to win Wimbledon is great – but at some point you have to pick up the racket.
"Just last month the UK set a world-leading climate target but there is now a void between our ambition and policies to actually meet it.
"Progress is slowing down due to Government inaction.
"Government should remove their barriers to cheap onshore wind and invest in innovation: floating wind, marine renewables and energy storage are vital to global decarbonisation."
Recommended for you
X

Disappointment for Cairn Energy as Norwegian well comes up dry