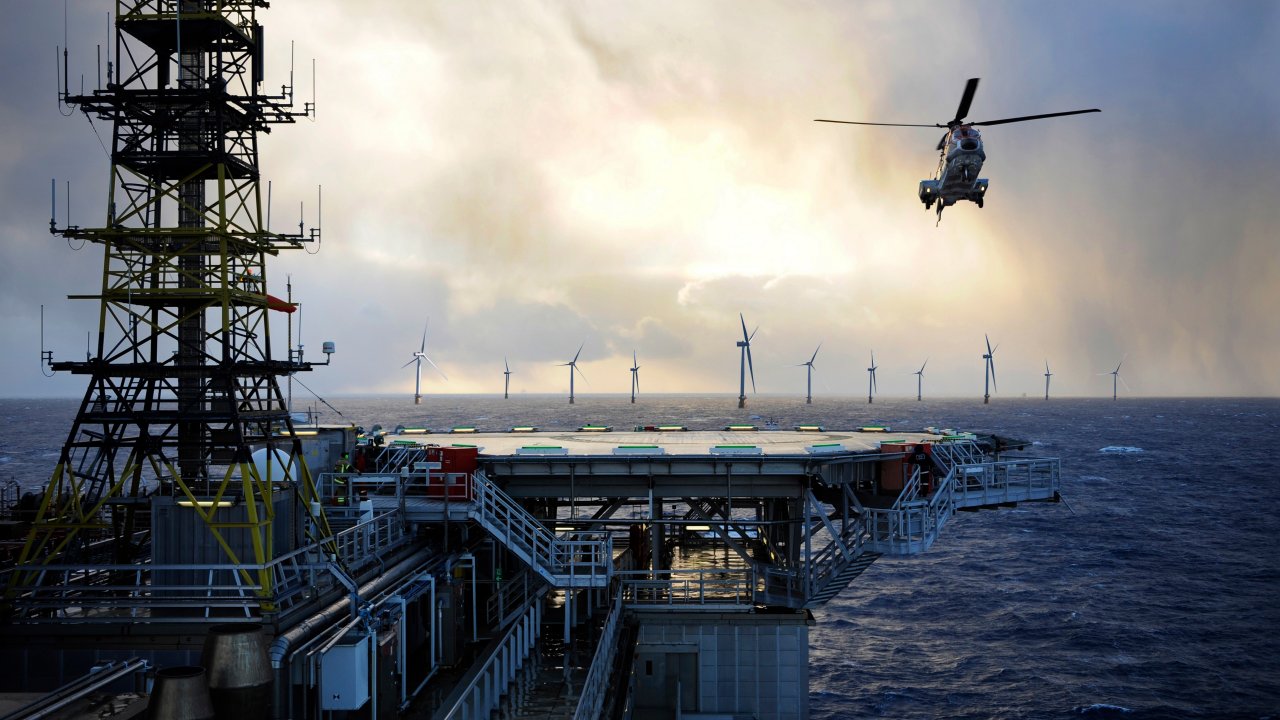 The announcement of an offshore wind agreement between CPIH (China Power International Holding) and Equinor is part of a year that is "shaping up" to be the energy firm's best, according to Wood MacKenzie (Woodmac).
Norwegian energy giant Equinor and CPIH inked a Memorandum of Understanding (MoU) today to cooperate on offshore wind projects both in China and Europe.
Equinor said the deal was agreed due to China's "rapidly growing" renewables and gas market.
Pal Eitrheim, executive vice president New Energy Solutions, described China as "set to become the world's biggest offshore wind market by 2030".
Soeren Lassen, Wood Mackenzie senior research analyst, called the deal was part of what was "shaping up to be the strongest year" in terms of offshore wind.
He said: "The MoU between CPIH and Equinor comes in the wake of two major tender victories in the US (816MW) and UK (1,800MW).
"Equinor also secured subsidies for its 88MW Hywind Tampen project located in Norway this year, which will be the largest floating offshore wind project in the world once it is grid-connected in 2022.
"In order to realise their offshore ambitions, we are seeing offshore wind developers aggressively push to position themselves in new markets through greenfield projects, pipeline acquisitions and alliances.
"Equinor has, in 2019, cemented its strong position in offshore wind – not only through its tender victories but also though its ability to position itself in fledgling offshore wind markets e.g. Poland, South Korea, the Canary Islands and now China."
Mr Lassen pointed out that Equinor is only the second European offshore wind developer to break into the Chinese market.
He claimed the key to success in this new market would be in "leveraging" realationships with Chinese state-backed firms.
He said: "The other European developer, EDF, only managed to do so earlier this year.
"Both of players have leveraged existing relationships with state-owned Chinese companies to enter the market, proving that relationships are key to enter the Chinese market.
"Five players sit on almost one-third of the global offshore wind portfolio. The offshore wind sector is becoming increasingly competitive industry globalises and developers bolster their offshore wind ambitions."
Recommended for you
X

Scottish Government announces tougher emissions target