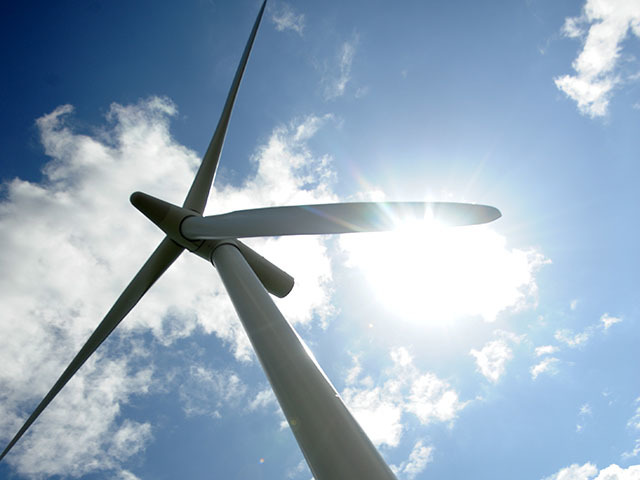 Energy watchdog Ofgem has issued a final order to supplier Gnergy after it failed to pay outstanding fees for its renewables obligations.
Gnergy was one of four companies called out by the regulator for failing to make the payment by the August 31 deadline, along with Delta Gas and Power, Robin Hood Energy and failed supplier Toto Energy.
Ofgem is owed £673,876 plus interest by Gnergy after it failed to prove it sourced enough electricity from renewable sources to meet statutory obligations.
Gnergy now has until the October 31 late payment deadline to make the outstanding payments, as well as interest.
Recommended for you
X

Updated: Storms, lower prices and divestment charge push BP into the red