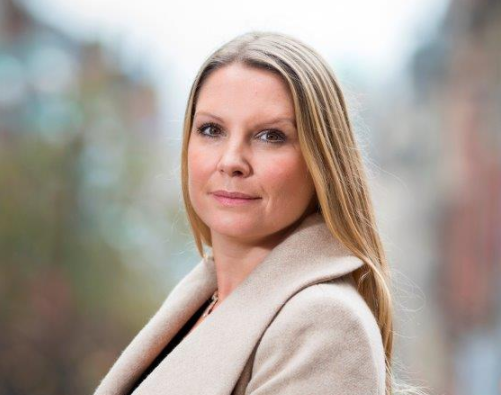 Scores of Scottish onshore wind projects risk losing planning permission due to "politically-motivated intransigence", a new report has claimed.
The study comes in the same week as Scottish manufacturer CS Wind confirmed it would shed 73 staff at its Campbeltown site due to "gaps" in its order book.
The report claims 47 wind projects are at risk of losing planning permission unless a political ban on their access to the energy market is lifted.
Scottish Renewables, who commissioned the report, claim a large number of projects had not been built because of a UK Government-led "block" on onshore wind power.
CS Wind said on Wednesday the onshore market for wind turbine towers "remains extremely challenging" due to the very low market price and low volume of projects being built.
Claire Mack, chief executive of Scottish Renewables, said: "It is heart-breaking to see jobs being lost at CS Wind in Argyll as the projects which could have provided the company with work are unable to proceed in large part because of the UK Government's politically-motivated intransigence.
"New onshore wind farms are the cheapest form of energy generation, and therefore the cheapest way we have of tackling the climate emergency.
"Developers are desperate to build these projects, which alone would increase Scotland's renewable energy capacity by almost 15% and deliver vital jobs for companies like CS Wind."
Recommended for you
X

South Sudan plans licence round