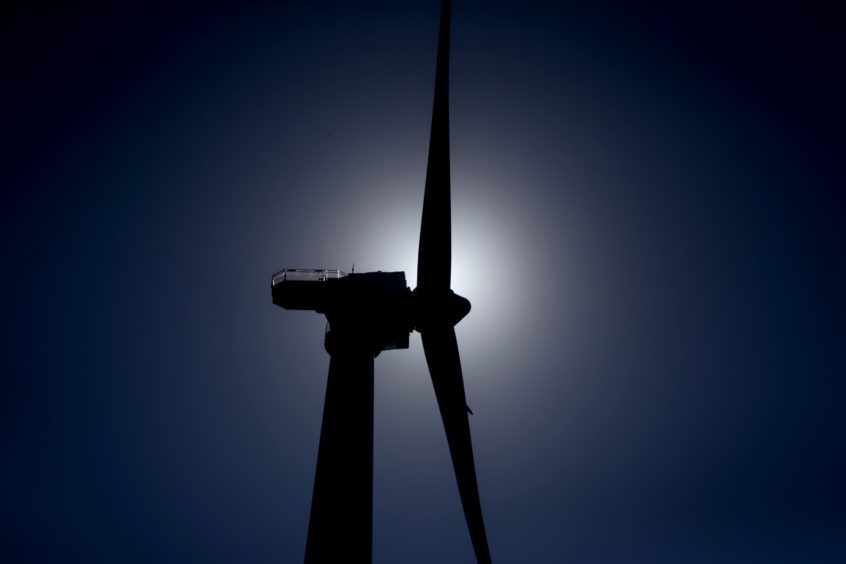 BP has clinched a deal to supply renewable energy to the European data centres that drive the Amazon Web Services (AWS) cloud platform.
Starting in 2021, BP will supply AWS with power from more than 170 megawatts (MW) of newbuild wind and solar projects in Sweden and Spain – enough renewable energy each year to supply over 125,000 European homes.
The expectation is to grow this relationship to more than double the capacity in excess of 400 MW.
In the first project announced under this agreement, BP will provide AWS with 122 MW of new renewable power capacity from one of the largest onshore wind farms being built in Europe, in Vasternorrland, Sweden.
It's expected to commence operations in 2022. A new solar farm in Spain, which is expected to deliver 50 MW to AWS from 2021, will also support the deal.
Robert Lawson, chief operating officer for global gas at BP Supply and Trading, said: "BP and AWS are both targeting reductions in emissions from their respective operations.
"One way BP can play an important role in helping our customers is by using our trading capability and scale to deliver innovative, reliable and flexible supplies of low-carbon and renewable power to major corporate customers and partners."
Recommended for you
X

SSE pledges to support Armed Forces with work after service