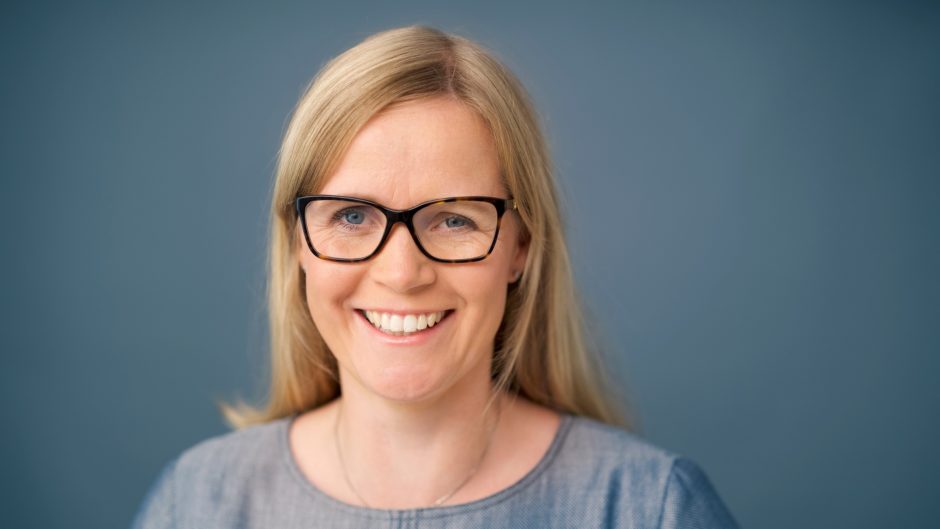 Norwegian renewable energy operator Statkraft has announced the appointment of a new vice president for European wind and solar.
Statkraft said today Birgitte Ringstad Vartdal will join the firm's corporate management team of as of  April 1 2019.
Former vice president Steinar Bysveen has resigned from the firm.
Ms Ringstad Vartdal comes from a chief executive position at shipping firm Golden Ocean.
She said: "Statkraft has an ambitious strategy and unique position for further growth within renewable energy.
"I am very much looking forward to embarking on this task and contribute to this growth together with the rest of the organisation."
Statkraft officially opened its new Scottish office in September promising "significant investment" in the country's onshore wind sector.
The firm recently purchased rival Airvolution and retained the company's Glasgow base.
It has plans to build up to 600 megawatts (MW) of renewable energy projects by 2025.
Statkraft cheif executive Christian Rynning-Tonnesen added: "I would like to thank Steinar Bysveen for his substantial contributions to Statkraft's positive development over the past decade, as executive vice president with various responsibilities.
"At the same time, I am very pleased to welcome Birgitte on the team, who will lead a very important part of our growth strategy going forward."
Recommended for you
X

UK renewable power surpasses gas for first time