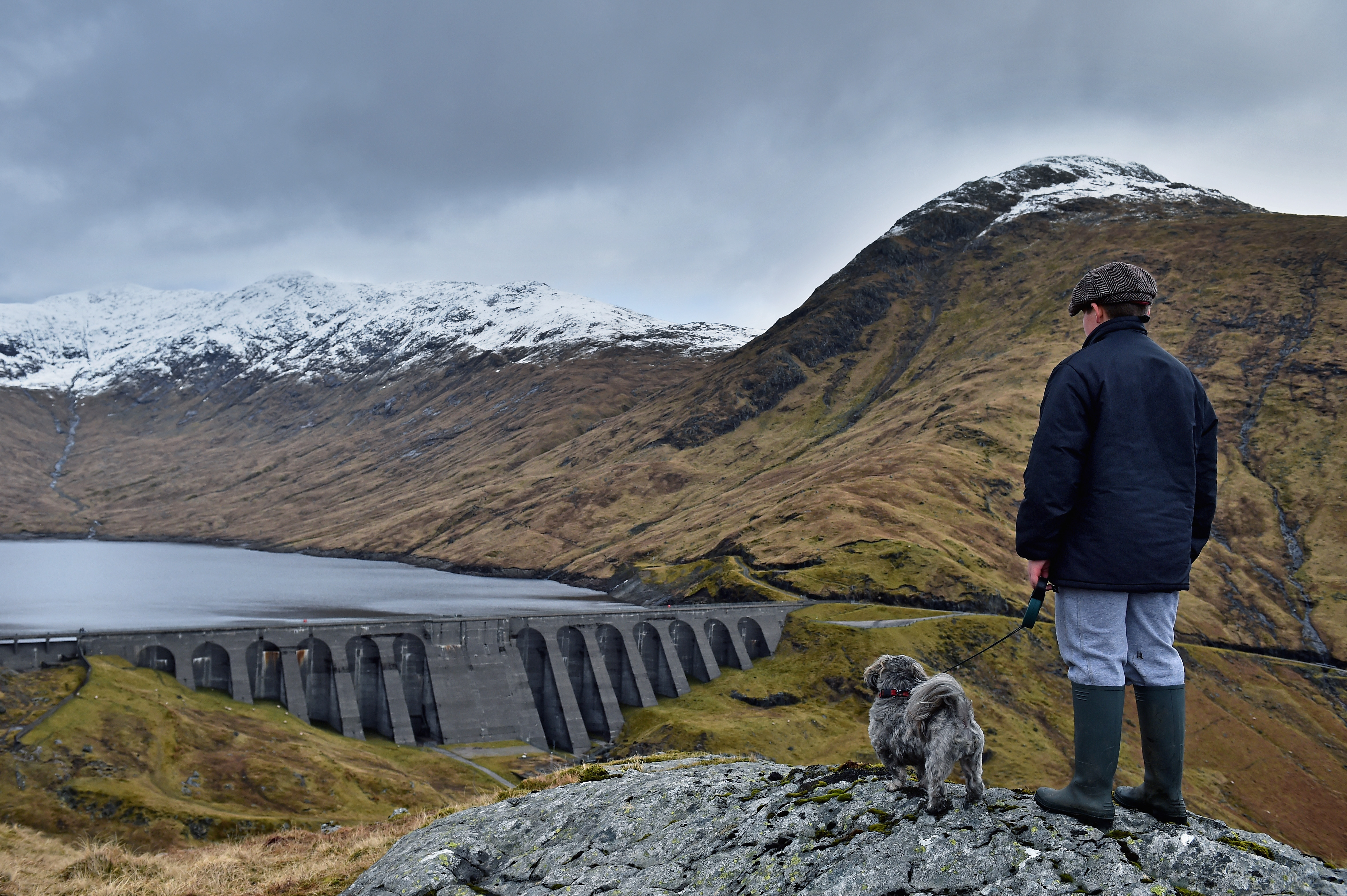 Small Highland hydro firms have hit out at the findings of a new Scottish Government report, which they claim will cause "major economic uncertainty".
The hydropower sector, which employs hundreds of people in Scotland, argues that "punitive" and fluctuating business rates are punishing firms.
Operators last night criticised the conclusions of the Tretton Review, which has backed rates set at an average of 24% of turnover, understood to be higher than many other small businesses sectors in Scotland.
The two-year review recommends that temporary government reliefs should continue, while hydro bosses argue that they are being hit harder than small wind or solar projects.
Scotland currently has around 500 small hydro scheme, with many in rural and remote Highland communities.
Business rates are based on Rateable Values which are set by independent Scottish Assessors.
Simon Hamlyn, chief executive of the British Hydropower Association, said: "If the Scottish Government does not intervene then many small hydro schemes will become uneconomic to local operators and risk being sold off at a knockdown price to institutional investors outside Scotland.
"Some will just not be worth operating in future, with the resulting impact on rural economies and communities and local jobs."
Public Finance Minister Kate Forbes said the Scottish Government is "committed to a fair and sustainable rates regime" and that it values "the significant role the Hydro sector plays in Scotland's economy – particularly in some of our most rural areas".
She added that the government would "now take the time necessary to consider their recommendations and act on them as swiftly as possible".
Recommended for you
X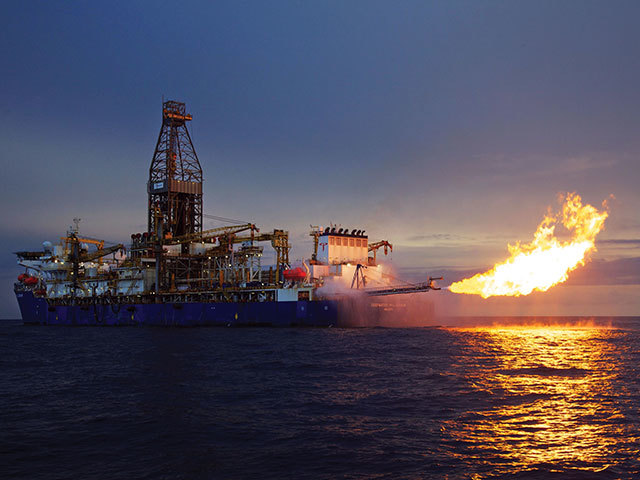 Mozambique's Nyusi starts anew as terror threatens LNG boom