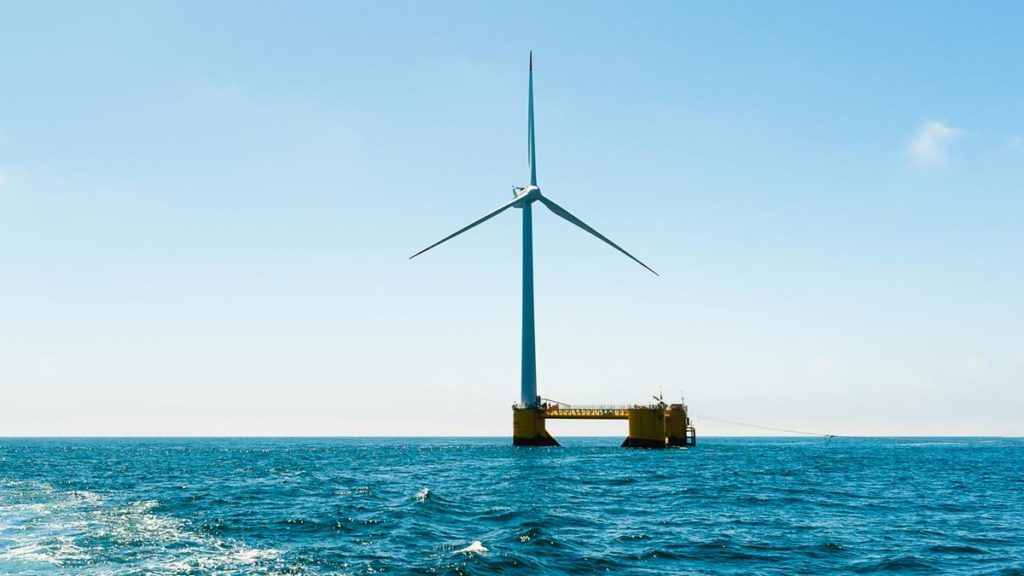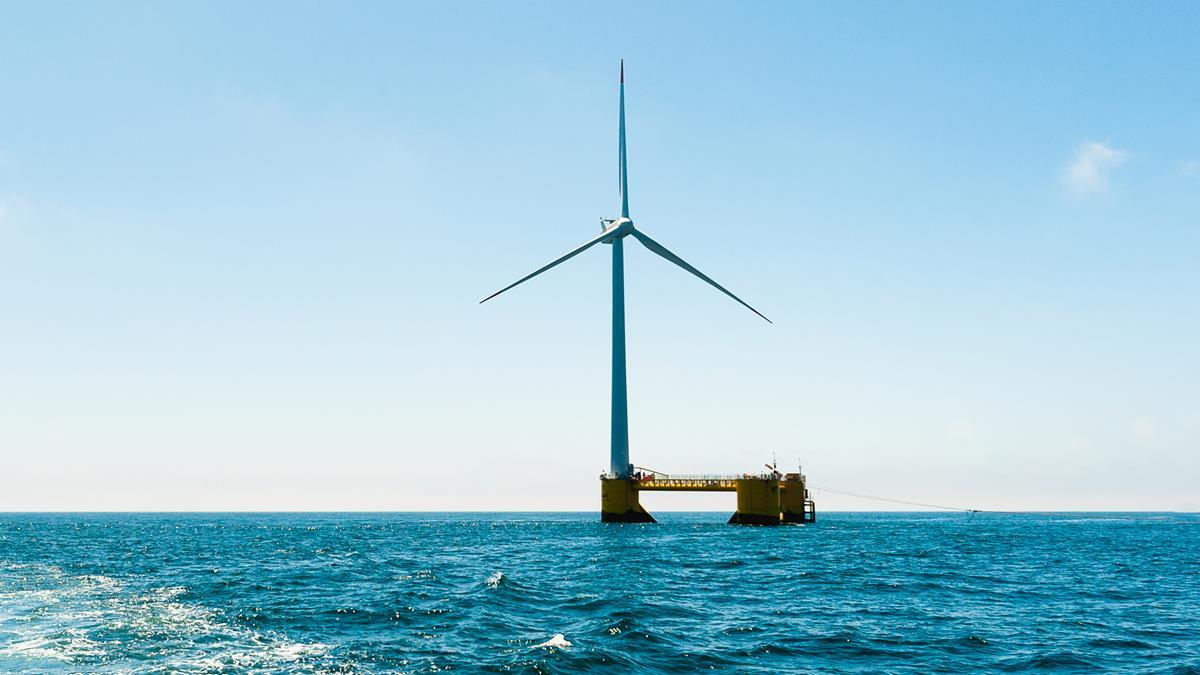 A number of firms active in the Scottish energy sector will be amoung the biggest investors in floating offshore wind over the next five years, a new forecast has claimed.
Norwegian energy giant Equinor,  German developer EnBW and a joint venture (JV) partnership involving Engie and EDP Renewables will collectively look to invest more than £5 billion up to 2025, according to data from Quest Floating Wind Energy.
Other firms mentioned in the forecast are Shell, Plambeck and Progression energy.
New market intelligence suggests that the "total addressable market" could be almost £11bn over the next five years.
Quest also projects that more than 17.5 gigawatts (GW) of floating offshore wind will be installed worldwide by 2033.
The report also adds that the UK, the USA, Taiwan, Japan, South Korea and Spain will llead the exponential growth in cumulative total MW for planned and possible offshore floating wind projects to 2033.
It claims these six countries represent projected wind capacity additions totaling over 16 GW.
It also adds that other notable contributors include Saudi Arabia, France and Norway.
Recommended for you
X

New offshore wind rules 'unpleasant' for developers but important, Wheelhouse says