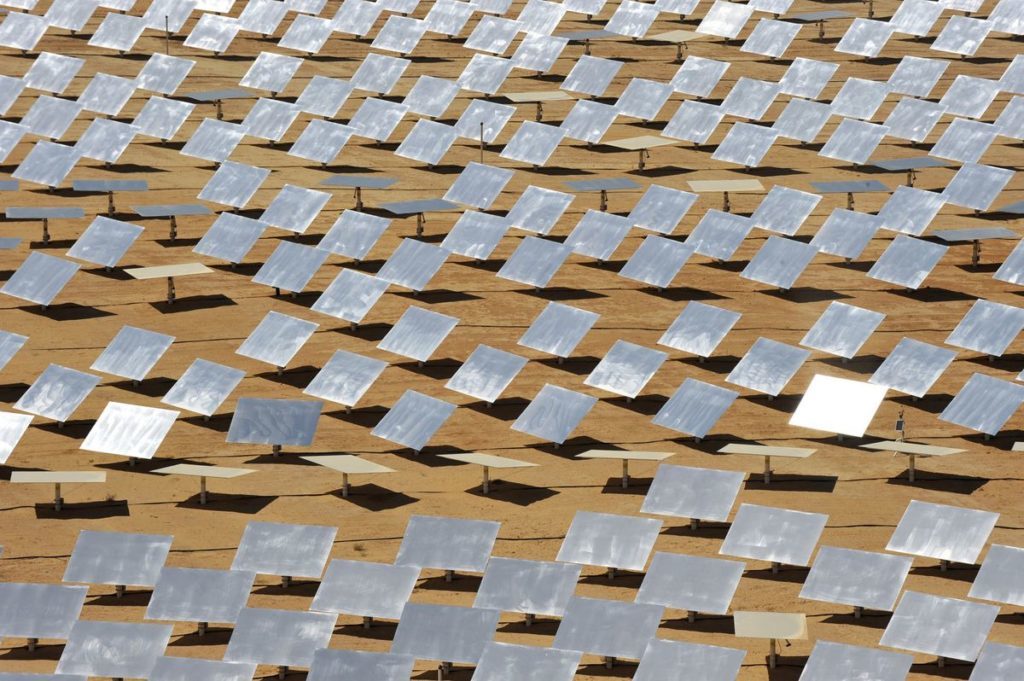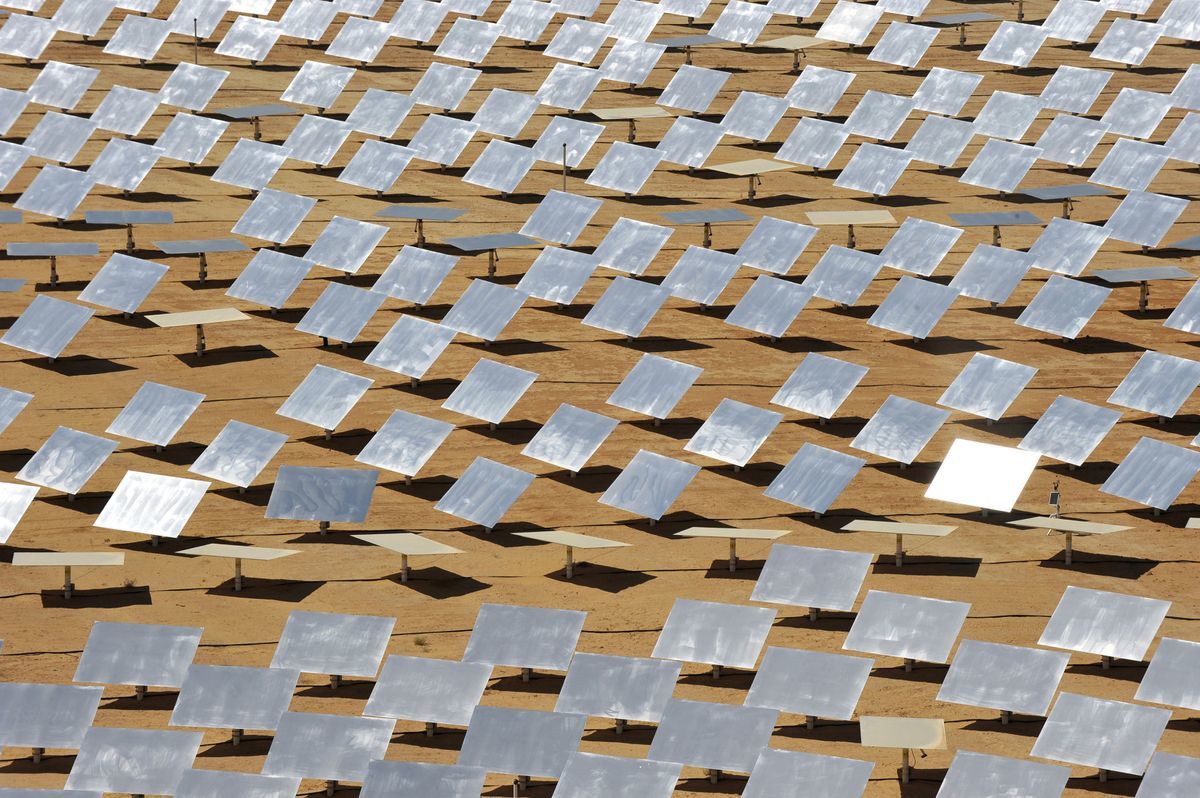 As the cost of solar power decreases, the UK should consider a cable connection with Morocco in order to supply cheap electricity to consumers, Labour's Barry Gardiner has suggested.
The shadow international development secretary said the UK should also push for a "global green alliance" at the UN's climate change conference – COP 26 – which Glasgow is hosting in the autumn.
Business minister Kwasi Kwarteng said the Government was "open to building alliances internationally".
A 453-mile cable is currently being laid between the UK and Norway, with plans for one to link with Denmark which would be the longest such connection in the world.
A link to Morocco, which is around 1,550 miles from the UK, would be by far the longest such power line in the world.
Mr Gardiner told MPs: "I'm genuinely sorry that the minister did not attend the International Renewable Energy Agency assembly earlier this month.
"Had he done so, he'd have learnt that solar auctions are now achieving 1.7 cents per kilowatt-hour – that's less than £14 per megawatt-hour.
"Is it time now, therefore, to consider making a global green grid alliance an objective of COP 26, and seeing a feed-in tariff from the UK could incentivise the development of an interconnection with Morocco to deliver such low-priced electric power here in the UK?"
Mr Kwarteng replied: "We're always open to building alliances internationally.
"We're taking leadership with the COP 26 conference. We're also in terms of the climate change agenda, taking coal off the grid."
Recommended for you
X

Lekoil wins time following QIA scam