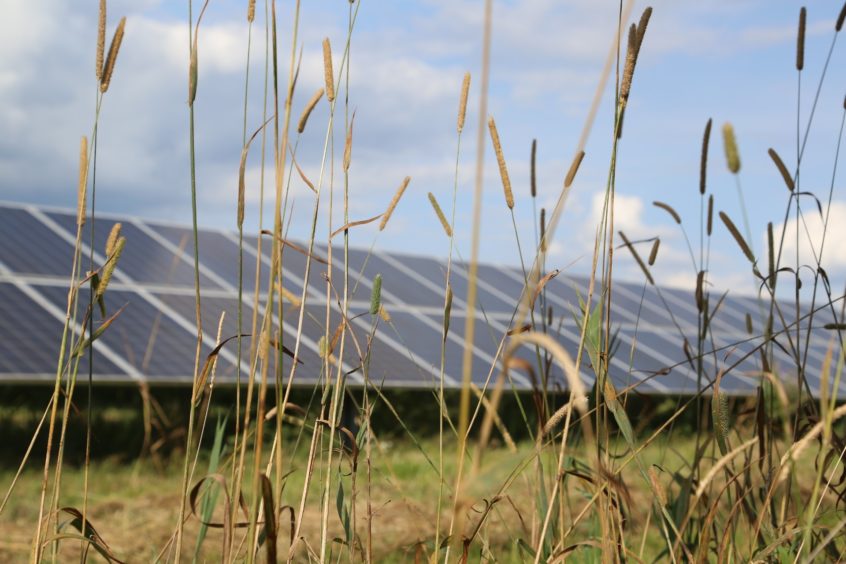 Global investment firm The Carlyle Group will invest $100 million in solar power projects in the US.
Washington-headquartered Carlyle, which is an investor in Neptune Energy and EnerMech, is making the investment through its newly-established affiliate Cardinal Renewables.
It is teaming up with Alchemy Renewable Energy to develop, acquire, finance and operate the solar farms.
Founded in 2016, Alchemy provides an innovative full-scope approach to development and tax equity solutions for renewable power generation projects.
The company, a subsidiary of Monarch Private Capital, will provide asset management services, place tax equity financing, and manage all operations and maintenance services for the renewable power generation projects acquired by Cardinal.
Since inception, Alchemy has been involved in the successful development, construction and operation of more than 850 MW of renewable energy projects.
Alchemy's current portfolio consists of 38 renewable energy projects in development or operation across eight states.
"Investing in differentiated and proven development platforms is a key focus of our strategy at Carlyle," said Pooja Goyal, Head of Carlyle's Renewable and Sustainable Energy Team and Co-Head of Carlyle's Infrastructure Group.
"We are proud to be working with Alchemy's innovative team, whose current portfolio of projects can help to offset emissions from nearly 100,000 passenger cars annually.
"We're confident that our combined capabilities will propel Cardinal Renewables' growth and drive positive commercial and environmental outcomes."
Lacie Clark, CEO of Alchemy, said, "We are excited to partner with Carlyle's best in class Renewable and Sustainable Energy team to drive forward the energy transition. Carlyle's deep market expertise and long-standing relationships with corporations and utilities will be instrumental to enhancing project value creation."
Equity capital for the transaction has been committed from Carlyle's Renewable & Sustainable Energy Fund.
Recommended for you
X

Exxon at a 10-year low shows challenges for oil's biggest major