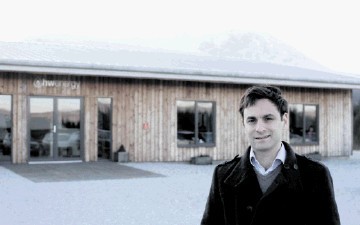 Scottish biomass heat specialist HWEnergy has predicted a jump in turnover this year thanks to the rising price of oil and a government subsidy scheme.
The Fort William firm, which operates, services and maintains biomass systems, said that the UK Government's renewable heat incentive (RHI) would lead to new business because it would make many more projects viable.
RHI encourages people to generate their own heat using biomass by offering payments for every kilowatt-hour produced.
HWEnergy's managing director Bruno Berardelli said the company had been preparing for new work thanks to RHI, which was introduced at the end of last year.
He said: "Last year we doubled our staff from 20 to 40 because we knew RHI was coming in.
"We wanted to increase capacity and get ready for an increase in demand." Mr Berardelli added that many households and businesses in rural areas used oil to heat their properties and were increasingly turning to biomass alternatives because of the high price of the commodity. Mr Berardelli, who established HWEnergy nine years ago, said: "The oil price was $20 a barrel when we launched, and when it hit $30 a barrel we were celebrating because of the impact that would have on our business."
He added: "Since then the oil price has gone up nearly fourfold, and it will probably have as much of an effect for us as RHI will."
Mr Berardelli said that HWEnergy currently turns over around £4million, but expected that to increase this year.
The company has completed nearly 200 projects since it was launched, but Mr Berardelli said that it may work with 50 clients this year alone because of the high oil price and RHI.
Recommended for you
X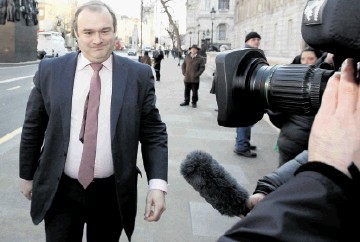 Davey told top priority is oil and gas policy