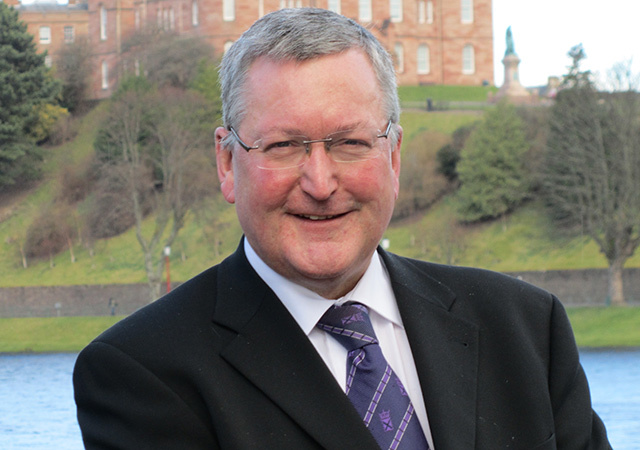 Scottish Energy Minister Fergus Ewing used All-Energy to relaunch the Scottish Government's £18million marine renewables commercialisation fund (MRCF) to only support wavepower projects across the country.
The fund, launched at last year's All-Energy event, had originally earmarked financial support solely to Scottish tidal power projects. Other sources of funding, however, filled the finance gap when Scotland's three largest tidal developments received money from the European Commission's NER300 fund and the UK's marine energy array demonstrator scheme.
One of Scotland's leading wavepower firms Pelamis Wave Power, which has successfully completed its first year's sea testing of its wave-energy converter, said yesterday's announcement would be a big boost for the wave energy sector.
Richard Yemm, commercial director of Edinburgh-based Pelamis, said: "Wave energy is at an exciting phase at the moment, with a particularly Scottish focus.
"Dedicating the MRCF funds to wave energy will complement the recent awards to tidal demonstrator projects in Scottish waters, and ensure that the wave sector continues to make solid progress in parallel."
Both E.on and Scottish Power are working on trials of Pelamis P2 wave machine in tests being conducted at the European Marine Energy Centre (Emec) in Orkney.
Mr Yemm added: "Pelamis will be certainly be applying for these new funding streams and if we are successful it will ensure that the excellent progress we have made with trials of our P2 machines in Orkney transitions seamlessly into early demonstrations of our technology in an array format."
Mr Ewing said: "Scotland needs both wave and tidal-stream technologies to help decarbonise our electricity system, increase energy security and reduce dependence on fossil fuels."
Recommended for you
X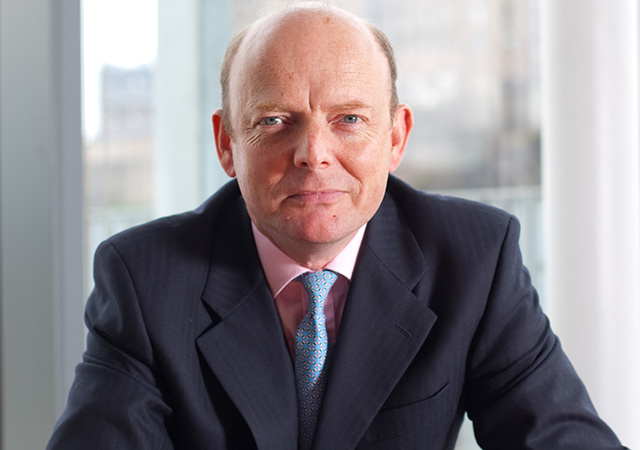 All-Energy 2013: Video - Green Investment Bank's Rob Cormie on renewables investment