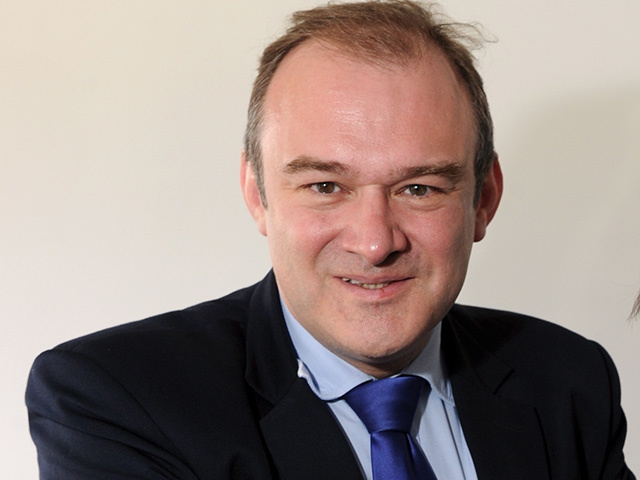 Energy Secretary Ed Davey said yesterday £29billion worth of investment had been announced for spending on UK renewable energy projects since 2010.
The latest figures, presented by Mr Davey at All-Energy, were produced by the Department of Energy and Climate Change (DECC).
Mr Davey told delegates: "The investment environment (in the UK) is dynamic, supporting almost 30,000 jobs."
Around 9,000 of these have been created in Scotland, which has attracted £13.1billion in investment to the renewable-energy sector, compared with only £1.4billion investment in Wales and £304million investment in Northern Ireland.
More than £14.5billion of planned spending had been earmarked for projects in England.
The Liberal Democrat MP added: "Between now and 2020, the support we give to low-carbon electricity will increase year-on-year to £7.6 billion; a tripling of the support for renewable energy.
"The UK offers a uniquely attractive, stable, transparent and supportive environment for investment in low-carbon generation."
Recommended for you
X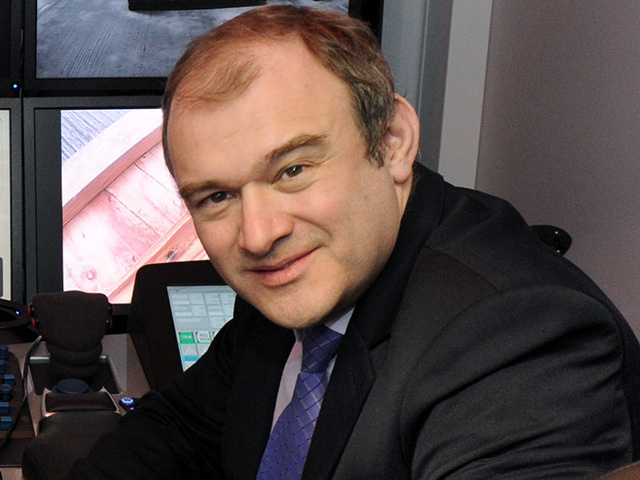 Davey: Oil revenues 'too volatile' for Scotland to rely on