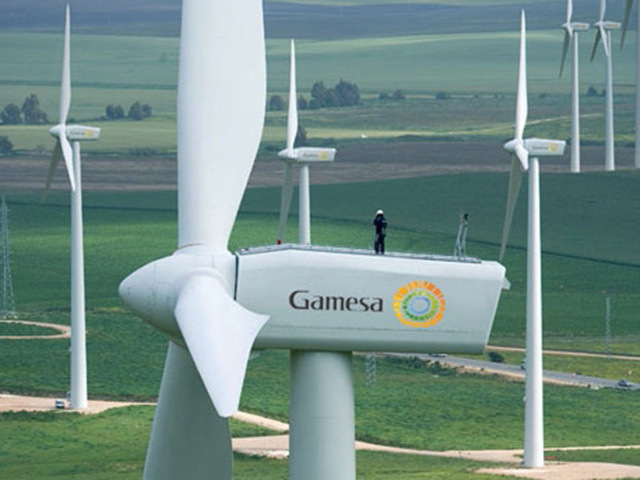 Two leading European energy giants with plans to build wind turbine manufacturing plants in Scotland are set to join forces as further consolidation sweeps the industry.
French firm Areva and Spanish company Gamesa this week announced plans to form a 50:50 joint venture with ambitions to become a leading player in the global offshore wind market.
In March 2012, Gamesa said up to 800 jobs could be created in Scotland as part of plans to invest £125million in a wind turbine blades factory in Leith.
In November that year, Areva followed suit and announced it was planning to create a turbine manufacturing base, supporting around 750 jobs, also in Edinburgh.
It is unclear what effect the joint venture will have on the proposed turbine factory plans, but the two companies said they will "fulfil existing industrial development commitments in the UK".
A spokeswoman from Forth Ports, which owns docksides at both Leith and Dundee, last night said neither company had signed a contract for manufacturing at the sites and it was still "in conversation" with a range of potential investors. It is thought that delays in investment decisions by Areva and Gamesa are driven by UK government delays in outlining its plans for Electricity Market Reform.
"This joint venture will pave the way for the creation of a leading and cutting-edge company in the offshore segment," said Gamesa chairman Ignacio Martin.
First Minister Alex Salmond this week welcomed news of the partnership and said the Scottish Government would work closely with both companies to support their plans.
Lindsay Leask, senior policy manager at Scottish Renewables, said: "This deal is part of a growing trend towards joint ventures in turbine manufacturing, which should enable the partners to benefit.
"While it is too early to conclude what the implications of this announcement will be for Scotland, the country's offshore wind sector continues to offer considerable potential which is attracting investment."
The joint venture follows a similar move by the world's biggest maker of onshore wind turbines, Denmark's Vestas Wind Systems, which unveiled a joint venture with Japan's Mitsubishi Heavy Industries for offshore wind turbines in September.
Recommended for you
X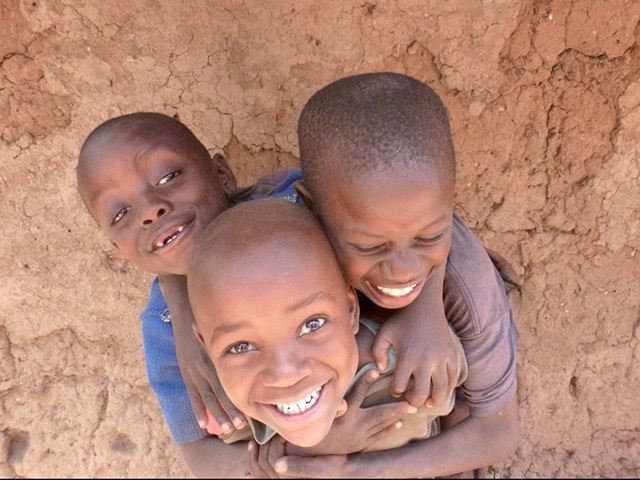 Oil firm backs boat project to provide medical lifeline for Tanzania