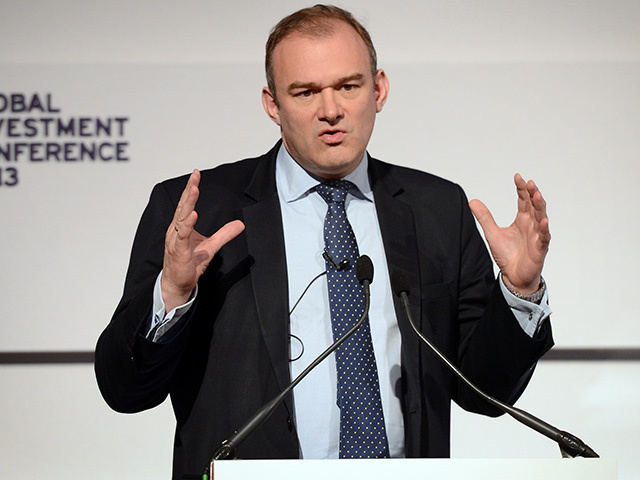 Work is poised to begin on creating the world's biggest tidal energy scheme in the Pentland Firth after a funding deal was agreed.
The £50million investment in the Meygen project was hailed last night as key to cementing the north as a "global leader" in the sector.
Once completed, up to 269 turbines will be submerged on the seabed, generating enough energy for 175,000 homes and supporting 100 jobs.
Construction work is now due to begin later this year after a funding package from the UK and Scottish governments, Crown Estate and Highlands and Islands Enterprise (HIE), was announced last night.
Calum Davidson, HIE director of energy, said "This is a hugely significant day for the marine renewables sector in the Highlands and islands.
"After 11 years of testing and prototyping individual tidal devices in Scottish waters, the MeyGen project is a huge step in moving the industry towards commercial electricity production.
"The marine renewables developments in the Pentland Firth and Orkney Waters have truly put this region on the global marine renewables map."
The first phase of the development received planning permission in September last year.
It will involve four turbines being installed in the next two years, rising to 61 turbines by 2020, with the first electricity anticipated to be delivered to the grid by 2016.
MeyGen director Tim Cornelius said: "Today, we are witnessing the transformation of a sector.
"MeyGen is one of the most exciting and innovative renewable energy developments in the world, marking the long-awaited arrival of tidal stream generation as a serious, large-scale player in global energy markets
Mr Davey said: "This innovative and exciting project puts Scotland and the UK on the map as a global leader in marine technology – meaning jobs, better energy security and the potential to export this technology to the world.
"The project also shows what can be done when the UK and Scottish Governments work together to provide a lasting benefit for the people of Scotland."
Scottish Energy Minister Fergus Ewing said: "The funding announced today will help bring to life innovative and exciting plans to develop the world's largest tidal power project in Scotland.
"Our ambition for Scotland's emerging wave and tidal sectors remains great. The Pentland Firth development takes our ambition to the next level and further cements Scotland's reputation as a world leader in deploying renewables technology.
Rob Hastings, energy director at The Crown Estate, said: "As manager of the UK seabed, The Crown Estate is pleased to confirm its commitment to invest in the first UK tidal array project, a crucial stepping stone on the path towards fully unlocking the nation's tidal energy potential over the long term."