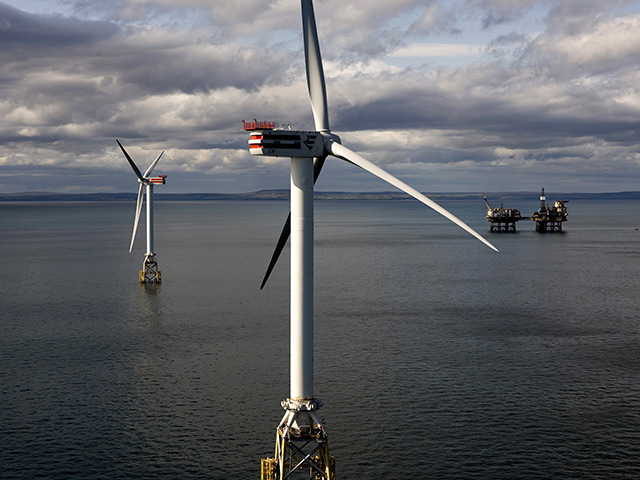 Decisive action is needed by the next government to stop offshore wind schemes being shelved and attract billions of pounds of investment, a study has urged.
Issues with policy, regulation and funding have seen 8.2 gigawatts of offshore wind projects withdrawn in the 12 months to June, and others have been shelved since, a report by think tank Green Alliance said.
Under the new subsidies regime for low-carbon technology, new projects must compete for payments enough to install an additional 1.2GW of wind power in the five years up to 2020.
But greater stability could see investment in the region of £1.8 billion a year in the supply chain for offshore wind, more than three-quarters of which is made up of small and medium-sized companies, Green Alliance said.
The report called for the next government to take action in its first two years to provide the stability needed to boost the offshore wind industry.
It is calling for the next government to set a target to slash emissions from the power sector by 2030 and confirm how much funding will be available in the 2020s for low-carbon energy schemes.
The study also wants to see more certainty for low-carbon generators by confirming the timing of funding allocations for the rest of the decade and moves to stabilise the supply chain by committing to minimum levels of deployment of offshore wind in the 2020s.
Matthew Spencer, director of Green Alliance, said: "The 2020s loom large if you are investing hundreds of millions of pounds into energy infrastructure.
"A longer term approach to low-carbon energy policy will give industry the confidence and stability it needs.
"If the next government can give indications about likely market size into the next decade then we will be in a much stronger position to expand the offshore wind supply chain and boost UK manufacturing."
Recommended for you
X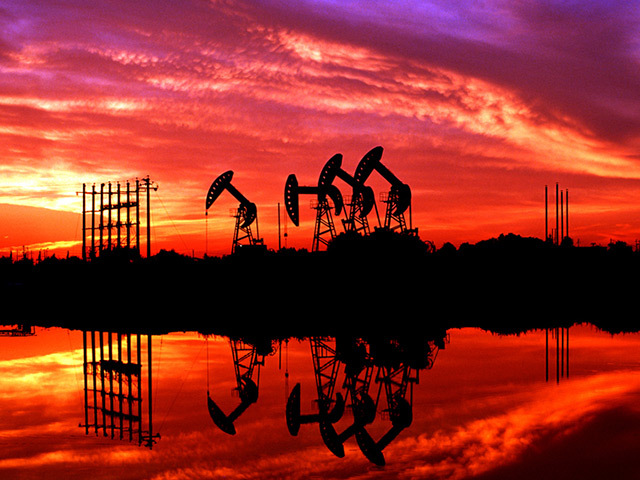 Oil tankers stream toward China as selloff sparks boom