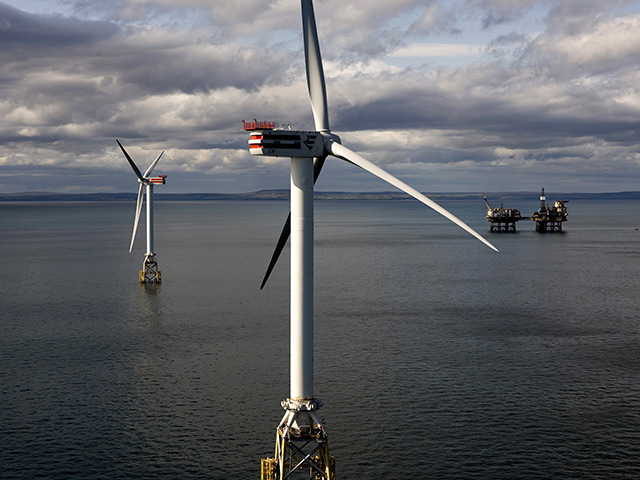 The coalition's industrial strategy is little more than "economic tinkering" that will fail to tackle the trade deficit, according to a report.
Vince Cable's plans lack ambition and will not tackle the structural problems in Britain's economy, think tank Civitas claimed.
It accused the Business Secretary of setting objectives that are too easy to achieve and failing to address the problems that need to be solved to make Britain's recovery export-led.
The What Strategy? report said the Government's strategy failed to unite industry behind a cause of "national importance" like sending a man to the moon or developing nuclear weapons.
It found instead the modest targets had been "set to be easily achieved rather than to spur the sectors to succeed" and said funding is "scarce and often repackaged".
Report author Glyn Gaskarth said: "The limited programmes contained in the strategy thus far cannot solve the structural problems in the UK economy in terms of business underinvestment, poor productivity, poor public education, substantial trade deficit and a weakened manufacturing base.
"This strategy is not an equivalent of the Manhattan project to develop a nuclear weapon or John F Kennedy's pledge to send a man to the moon. It does not unite industry behind a cause of national importance."
The Government's strategy identified 11 sectors that needed more Government support and earmarked eight fields of technology that Britain should aim to be a world leader in.
But the policy does not properly consider the cost of UK labour costs or the value of the pound and its effect on exports, according to Civitas.
The think tank also calls for the Government to cancel its £1 billion of investment in offshore wind farms and to fund "reliable" energy sources.
Mr Gaskarth said:"Almost absent from the strategy are considerations of the cost of labour, the total level of employment and the exchange rate.
"The strategy offers no comfort to the UK unemployed, whose skill levels do not match the high skills expected of those that will fill the few posts envisaged to be created by this strategy. It is guilty of a lack of ambition."
"It is difficult to see how the industrial strategy designed by the Government would result in their stated desire for an economic recovery based on business investment, exports and productivity growth," he added.
"Instead we have a UK economic recovery based on cheap credit, increasing house prices and domestic consumption. The industrial strategy appears to be little more than economic tinkering."
Recommended for you
X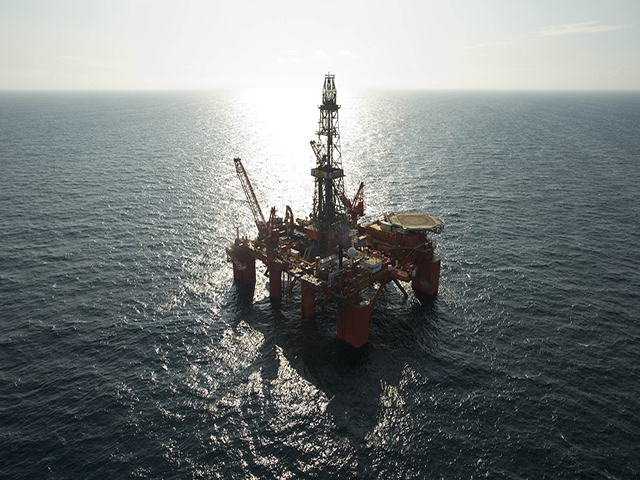 Opinion: Smith Commission recommendations - a cheap Christmas cracker