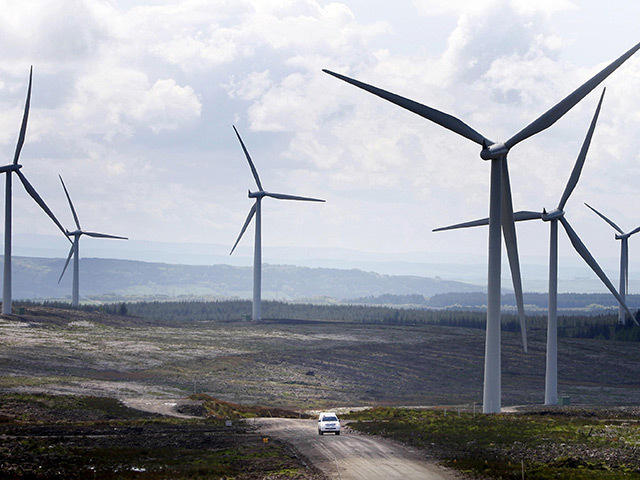 A new map shows the full extent of the "industrialisation" of the north-east by the windfarm industry.
Produced for the John Muir Trust, it displays "zones of theoretical visual impact" of existing windfarms if there were no trees or buildings in the way.
Huge swathes of Aberdeenshire and Moray – and practically all of Banff and Buchan – are affected.
Campaigners said the map highlights there is practically no escaping the intrusion of windfarms and single turbines on the landscape.
They are now calling for changes to the planning rules and for greater clarity from the Scottish Government over how wild areas and scenic areas are protected.
The renewable energy industry dismissed the map as a "gross oversimplification" that "makes a mockery" of planning assessments.
The map, which uses a maximum visible distance of 18.64 miles (30kms), has re-ignited the battle over how many windfarms and turbines should be allowed.
Derek Ross, of the Save Brown Muir campaign, said: "It is absolutely ridiculous. There will be nowhere in Moray that you cannot see a wind turbine from.
"You can see wind turbines in Moray from the top of Cairngorm."
Mr Ross, of Glen Rothes, said there used to be a beautiful view of Lochnagar from the vitrified fort on Tap O' North, but "now there are three huge wind turbines in the way".
He added: "It is so sad they are doing this to our countryside. It is so short-sighted because in 20 years time no one will want to know them because they will be a redundant technology. They are industrialising our landscape."
Nick Orpwood, of Concerned About Wind Turbines in Aberdeenshire, said when people complain about all the turbines on the drive between Turriff and Banff he points out they are just the ones approved two years ago.
Mr Orpwood said whichever way he looks from his house at Middle Cairncake, two miles east of Cuminestown, there are turbines and that was now common for the whole area.
He believes a major problem is that the planning rules stipulate that only people living 66 metres (72yds) of a proposed turbine have to be notified.
"If someone is going to put up something like a turbine then they need to actually ensure that anyone in a three mile radius is advised it is in the planning system so they have the opportunity to make their voice heard," Mr Orpwood said.
John Low, John Muir Trust policy officer believes the Scottish Government must come clean over wild land as current regulations state it will be protected unless there are mitigating factors.
Even if wild land is protected, windfarms outside of designated areas can have a huge impact, he said.
Mr Low is concerned at the cumulative effect of the number of wind farms and of turbines constructed, approved, at application or in scoping stages.
"If they all go ahead there will be over 900 turbines ringing the Cairngorm National Park," he said.
Recommended for you
X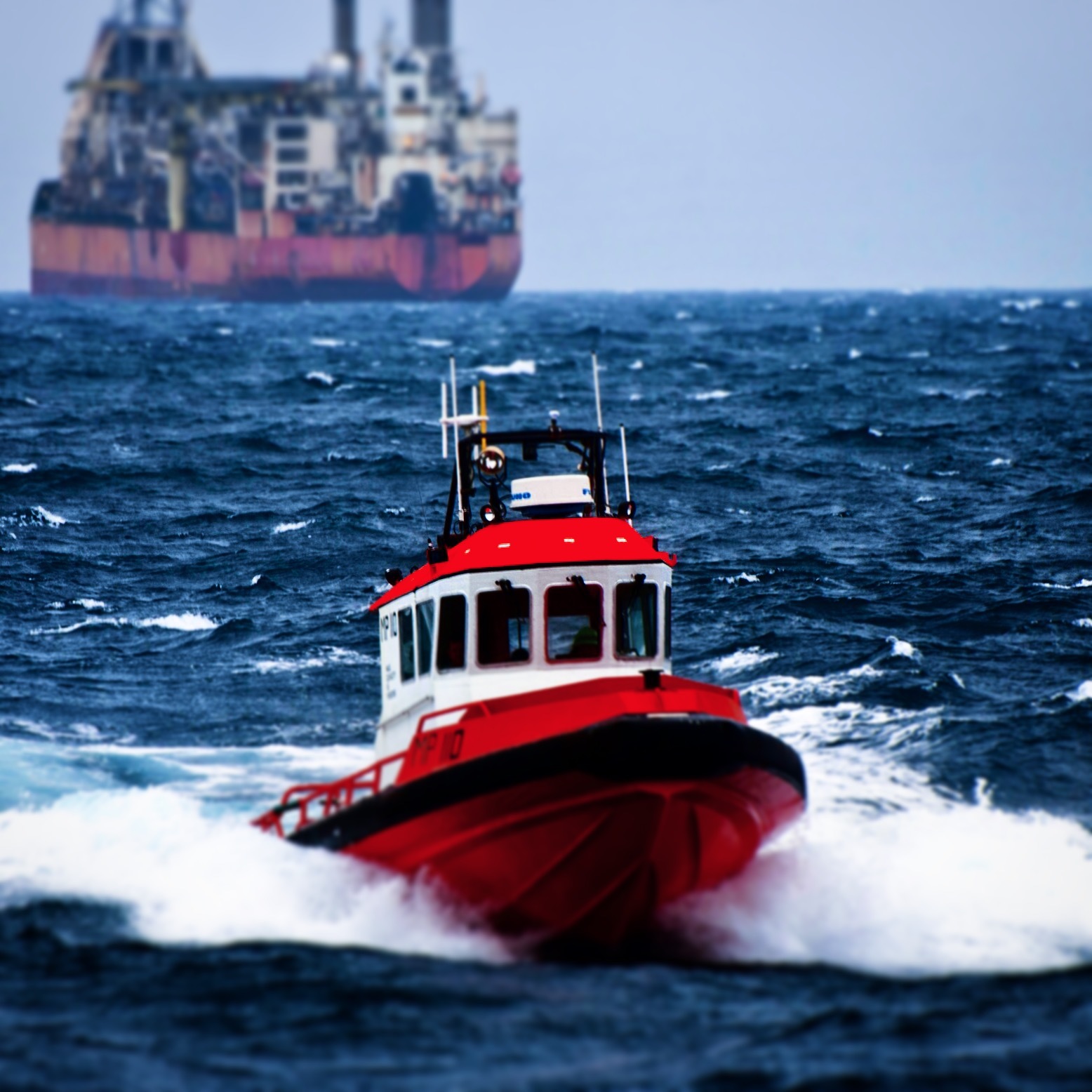 Impact of oil price decline in North Sea region revealed