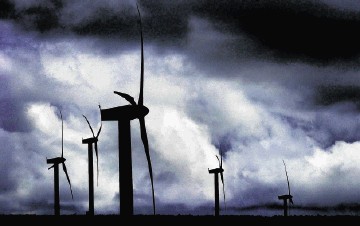 Green energy provider Renewable Energy Generation has been given planning permission for a new eight megawatt windfarm.
The project, near Port Talbot, Wales, adds to the company's five previously approved UK sites, which are to be delivered over the next 18 months. Planning permission for project – which comprises four wind turbines – was granted after a public inquiry held in May. Objectors have six weeks to challenge the decision.The company is currently in discussions with the Department of Energy and Climate Change on the project's eligibility for the proposed revision to grace periods under the Renewable Obligation regime. 
REG said the combined capacity of all its proposed windfarms is 38MW, increasing its existing 111MW of operational UK renewable energy projects across wind, bio-power and solar and bringing it towards its 300MW generation target  within three years. 
Chief executive Andrew Whalley, said: "We now have a pipeline of 140MW of consented renewable energy projects at various stages of procurement and construction which, once commissioned, will increase REG's total generating capacity to over 250MW. With multiple projects at various stages of development, I look forward to providing further updates on our progress as we look to build a leading independent renewable energy provider in the UK. "
Recommended for you
X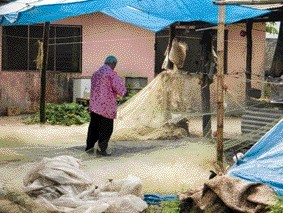 West Africa "hungry for power"