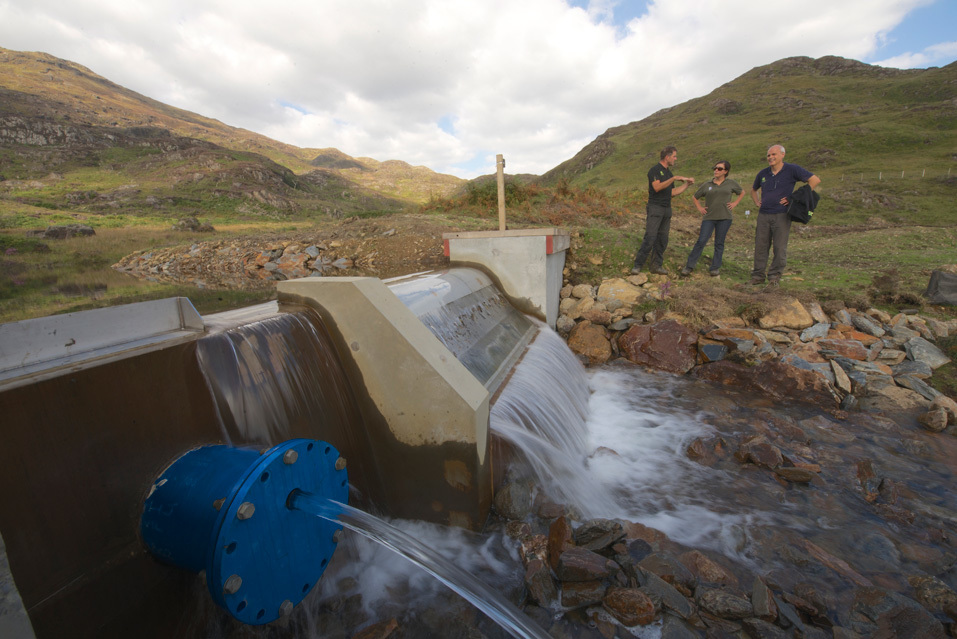 Renewable energy developer Albion Community Power (ACP) yesterday secured a further £10million investment as it seeks to build a £100million fund for small-scale biogas, hydro-electric, solar and wind projects.
Greater Manchester Pension Fund (GMPF) is pumping the latest cash into the fund, which in February raised £50million from the Edinburgh-based UK Green Investment Bank (GIB) and £10million from the Strathclyde Pension Fund.
When he unveiled the fund back in February, the-then business secretary Vince Cable said it would provide equity finance of between £1million and £10million community-scale schemes, including run-of-river hydro schemes, wind turbines on brownfield sites such as industrial estates, and biogas produced at landfill sites and from anaerobic digesters.
The fund is the biggest single source of funding for community-scale renewable energy projects.
Volker Beckers, chair of ACP, said: "We are delighted to welcome the Greater Manchester Pension Fund as a new investor.
"It is a clear reflection of the growing institutional demand for access to high-quality community-scale renewable energy projects as they have a proven track record of generating strong and stable returns for investors."
Councillor Kieran Quinn, chair of GMPF, added: "We are excited to be joining GIB and Strathclyde Pension Fund as investors in ACP and we look forward to supporting the continued expansion of community-scale renewable energy schemes across the UK.
"ACP will play a key role in this regard as the pressure to diversify beyond carbon-based energy sources becomes even greater."
As well as building and owning community-scale renewable energy schemes, ACP is also one of the largest providers of equity funding in the sector.
ACP is supported by Albion Ventures, the London-based operator of six venture capital trusts that together have more than £250million under management.
News of the latest investment came as ACP announced details of the second Scottish hydro-electric project to benefit from the fund.
The £3.3million River Arkaig scheme on the Achnacarry estate in Lochaber will be developed with Perth-based Green Highland Renewables, generating 499kW of power once it is completed in February.
ACP is already working with Green Highland on the £8.5million River Allt Coire Chaorach run-of-river hydro project near Crianlarich, which will generate 2MW of power, enough for about 1,900 homes.
The fund has also invested in three wind projects in partnership with Welsh firm Infinite Renewables and in biogas projects alongside Northampton-based Alphagen Renewables.
In September, Green Highland announced that it was also developing three hydro schemes near Achnacarry under a financing deal with investment management group Triple Point.
Achnacarry estate is the seat of the chiefs of Clan Cameron and was used to train commandos during the Second World War, with scenes for films including Effie and Rob Roy having since been shot at the site.
The estate is now run by Donald Cameron, chief of the clan and elder brother of Johnny Cameron, former head of Royal Bank of Scotland's global markets division.
Recommended for you
X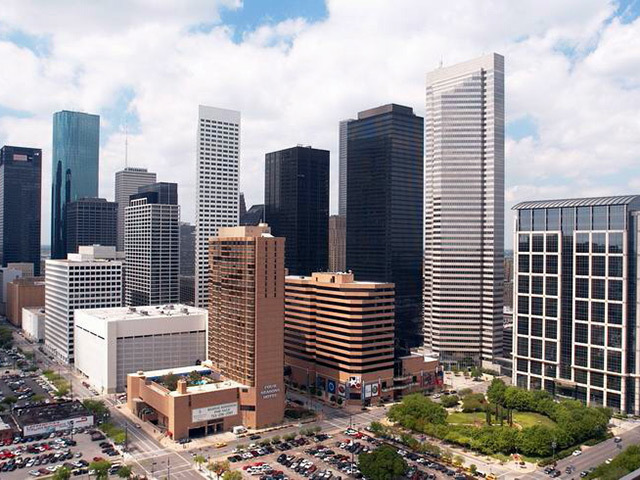 McDermott beats trends with profit boost