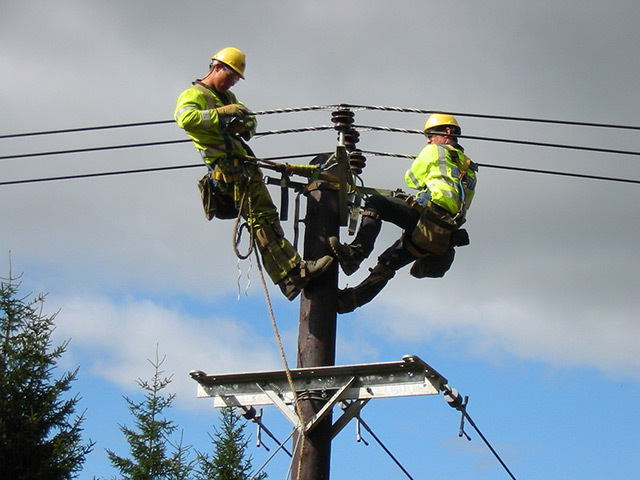 National Grid has moved to counter fears of blackouts this winter by insisting that electricity margins are "manageable".
In its winter outlook report, the energy company confirmed predictions earlier in the year which showed the gap between total electricity generating capacity and peak demand would fall to just 1.2% without measures in place to secure supplies.
The measures National Grid has put in to balance the system, such as paying moth-balled power plants to be ready to come online and paying factories to be prepared to power down if needed, increase the capacity margin to 5.1%.
Cordi O'Hara, director of UK market operations said: "Electricity margins are manageable throughout the winter period and we believe we have the right tools in place to manage the system.
"This includes using the 2.4 gigawatt of additional balancing services that we have ready in place for times of highest demand.
"On the gas side, supplies are expected to be comfortable this year, thanks to good availability of liquefied natural gas on the global market and stable flows from the North Sea and Norway."
National Grid said gas demand for this winter was expected to be broadly in line with last year, showing a slight increase to 48.6 billion cubic metres, with peak daily demand forecast to be 465 million cubic metres.
The maximum potential delivery of gas supplies, including from storage, is 613 million cubic metres – significantly higher than expected peak demand, National Grid said.
For electricity, demand is expected to peak in mid-December, while the weeks commencing October 26 and January 11 are predicted to have the lowest power surplus due to planned outages, the winter outlook said.
But the report said there was expected to be "sufficient" generation and imports of electricity through connections to other countries to meet even the tightest weeks over the winter.
Union leaders accused the Government and National Grid of being "far too complacent" about the risks of widespread power blackouts.
Brian Strutton, national officer of the GMB union, said: "There can be eight to 10 days per month when there is not a lot of output from the 10.2 GW of installed wind capacity.
"We have the bonkers position where National Grid is using consumers' money to pay firms to stop work in order to avoid winter blackouts. National Grid hide this farce with the phrase "energy balancing".
"That and bringing unused inefficient power production back into operation are the special measures National Grid is being forced to rely on to keep the lights on and the cost is added to consumers' bills.
"National Grid and Ofgem should come clean about the true cost of this harum scarem energy balancing game. The Government has got to urgently get a grip and ensure there is sufficient energy production to securely provide the nation's energy needs."
But Richard Black, director of the Energy and Climate Intelligence Unit, said: "The fact is that generation-related electricity outages are vanishingly rare – just one in the last 10 years – almost all power cuts are down to problems with local distribution of electricity, caused by bad weather and other issues."
He added: "Unfounded warnings about security of supply simply serve to distract from the other serious debates we need to have about energy policy, such as how we cut greenhouse gas emissions whilst keeping people's bills manageable."
Recommended for you
X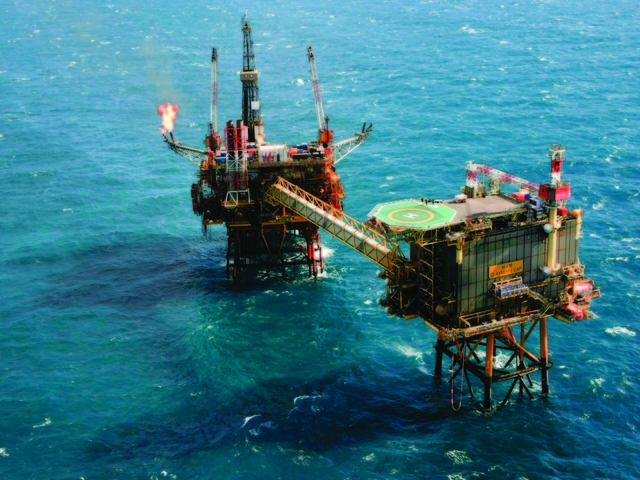 Archer secures North Sea contract for Talisman Sinopec