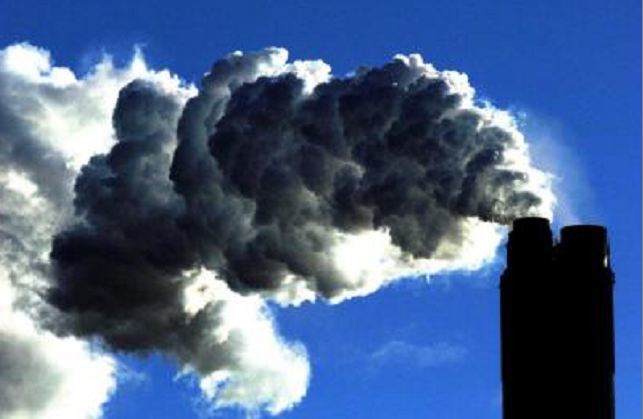 An Aberdeen scientist says "swift and aggressive cuts" in greenhouse gas emissions are needed now to tackle climate change.
A study, led by Aberdeen University's Professor Pete Smith, found "significant constraints" to the large-scale deployment of all negative emissions technologies in the future.
Prof Smith advised it was therefore "extremely risky" to rely heavily on the future use of these technologies to offset emissions from continued use of fossil fuels in the present.
He said: "Whilst we need to invest in research and development to try and overcome these limitations, the key message from our study is that we should nor rely on these, as yet, unproven technologies to save us in the future.
"Rather, swift and aggressive cuts in greenhouse gas emissions are needed now."
The study's publication in Nature Climate Change coincides with a two-week United Nations climate change summit taking place in Paris.
Prof Smith said: "It is important to publish these findings now, as ways to limit climate change are currently being discussed at the climate negotiations in Paris, and we want negotiators to have the best current information.
"The window of opportunity is closing rapidly, so it is imperative to get a global accord to move forward in Paris this month."
The study explored the potential environmental, economic and energy impacts of negative emissions technologies for addressing climate change.
These technologies aim to remove carbon dioxide from the atmosphere and include relatively simple options like planting more trees to use up CO2 as they grow, or crushing rocks that naturally absorb the gas.
Other higher-tech options include using chemicals to absorb CO2 from the air or burning plants for energy and capturing the CO2 that would otherwise be released and storing it deep below the ground.​
Recommended for you
X

Video: Seven dead, 23 still missing and 32 rescued in Azerbaijan platform fire