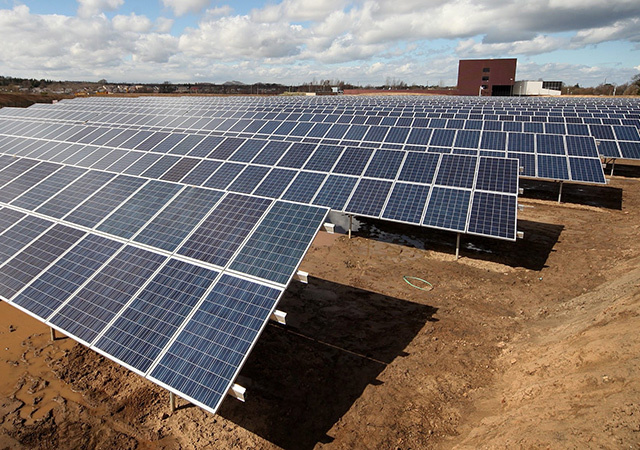 Solar power product manufacturer JA Solar has won a contract to supply 100MW of photovoltaic (PV) modules to one of three ground-mounted solar power facilities in Zimbabwe.
The projects will have combined installed capacity of 300MW with three contractors ZTE, China MCC17 Group, Intratrek Zimbabwe.
The three projects involve a total PV module contract value of $544 million, $179 million of which was won by JA Solar.
JA Solar will supply its PV modules to China MCC17 Group for the project it is constructing at Munyati
The projects are scheduled to commence construction near end of 2016 or early 2017, and are expected to be completed by end of 2017.
Recommended for you
X

OptaSense secures Gasos deal in Abu Dhabi