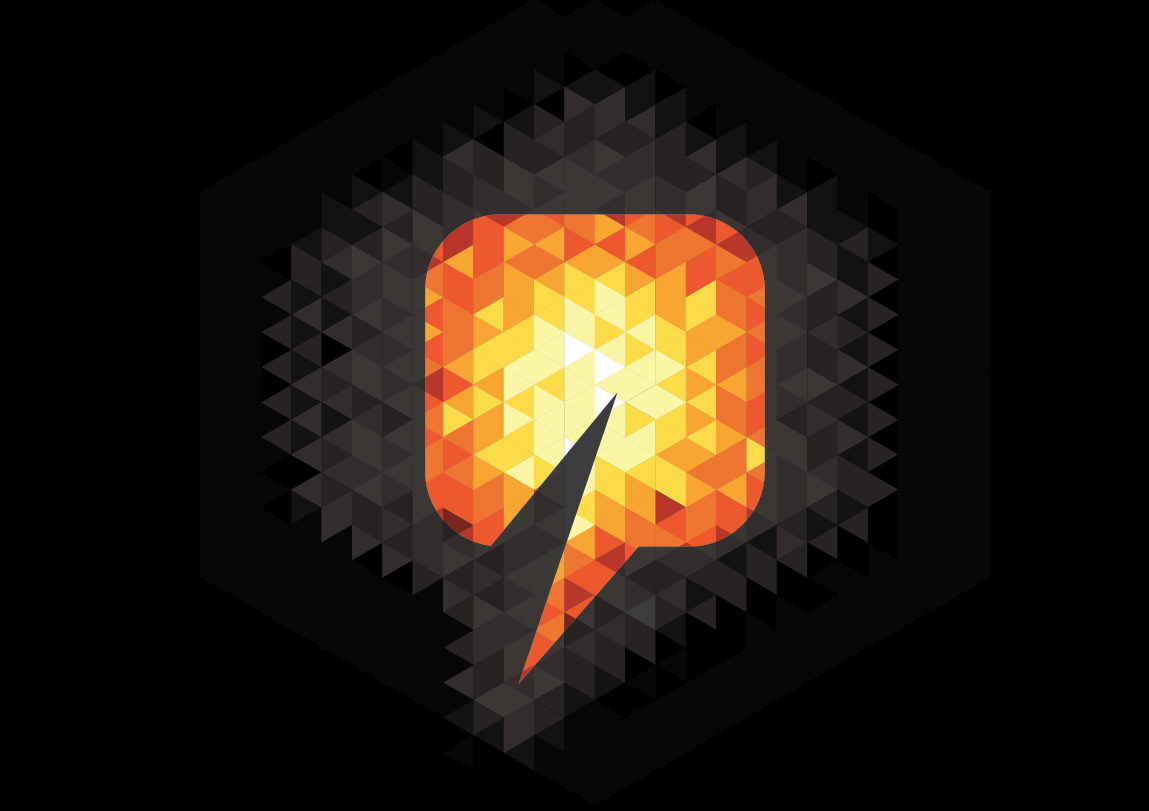 The Orkney firm behind plans for the world's biggest tidal turbine said yesterday it had secured a further £5.7million for the project.
Kirkwall-based Scotrenewables Tidal Power (STP) said the massive two megawatt floating device, which is about 250ft long, was nearing completion at Harland and Wolff (H&W) shipyard in Belfast.
It is due to be launched early next year before being towed to the European Marine Energy Centre in Orkney for the start of grid-connected testing.
The cash boost comes at a time when investors are supposedly shying away from renewable-energy projects, due to a perceived lack of commitment to the industry from the UK Government.
STP said its funding injection included contributions from existing shareholders ABB, the Scottish Government's Renewable Energy Investment Fund (REIF), Total New Energies, Bonheur and Ganger Rolf.
They were joined by new shareholders DP Energy, H&W and Scotmarine to provide the cash needed to take the SR2000 project through its next phase.
STP chief executive Andrew Scott said: "This new investment is great news for the SR2000 programme and the team … who have put such a tremendous amount of work into this exciting technology.
"We look forward to getting this unit in the water next year and demonstrating the step-change advantages we are confident that our floating approach to tidal-energy can offer the commercial sector."
The government has chipped in £2.65million through its REIF scheme.
Energy Minister Fergus Ewing said: "Scotland is a world leader in marine -energy technologies and is committed to supporting ambitious projects like these that help us capitalise on our green-energy potential."
Andrew Smith, Head of REIF, which is administered by Scottish Enterprise, said: "We believe Scotrenewables has a significant role to play in securing a leading place for Scotland in the world market for ocean energy.
"It's great to see the company making such positive progress towards the development of its SR2000 device."
SR2000 has been under continuous engineering development, including rigorous testing of scaled systems in both tank conditions and open ocean environments, since project launch in 2002.
STP says it has the potential to "produce a step-change reduction in the cost of energy from tidal stream flows".
The company's novel floating technology is said to also offer a low cost solution for the simple and safe manufacture, installation, access and maintenance of units, while making it possible to use low-cost, small workboats for all offshore operations.
Recommended for you
X
Oil firm hands out $100,000 bonuses to all of its employees