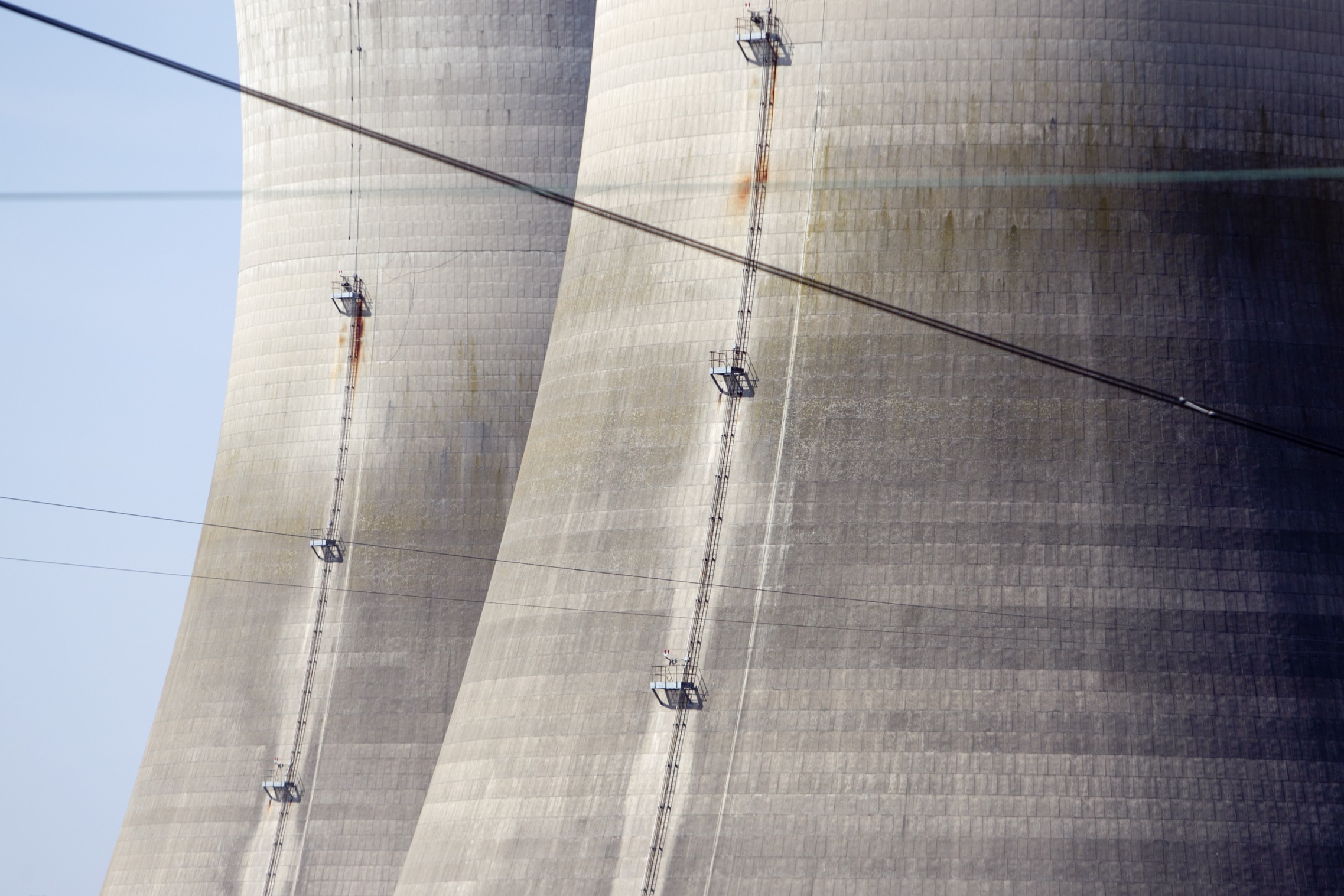 Cavendish Nuclear has announced the award of an engineering services framework contract to support research into fusion energy.
The company will supply mechanical and electrical, control and instrumentation, piping, civil engineering, process and building services and robotics to various facilities run by the UK Atomic Energy Authority at Culham in Oxfordshire.
Cavendish Nuclear is a subsidiary of Babcock International Group.
The contract will consist of a wide range of work packages and runs for up to two years.
"Cavendish Nuclear's support for the world-leading science taking place at Culham Science Centre stretches back many years and I am delighted the UK Atomic Energy Authority has chosen to build on that relationship with the award of this contract," said Natalie Nisbet, business director for Culham at Cavendish Nuclear.
"Our priority is to assist the UK Atomic Energy Authority to deliver fusion research for nuclear energy safer, faster and at a lower cost."
In July, Cavendish signed two framework deals with Dounreay nuclear site totalling £10 million.
The firm revealed it had secured deals to provide the Safety Case Services and Peer Review Services frameworks for Dounreay Site Restoration Ltd (DSRL).
Recommended for you
X

The dirt on clean electric cars is just under the hood