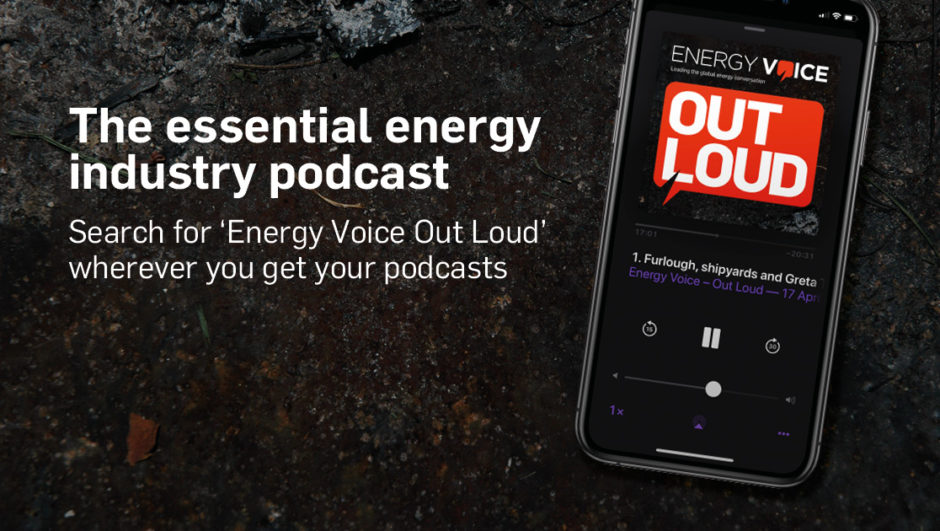 Where were you when oil prices went negative, Grandpa?
Following Monday night's WTI massacre, there was only ever going to be one thing that the Energy Voice team could have talked about this week.
Continuing their theme of broadcasting from home, Mark and his merry men have turned their thoughts to just how we ended up in this pickle and what comes next.
Tune in to find out about the supply missteps, oil over production and the oil futures version of hot potato that all led to the Cushing crunch.