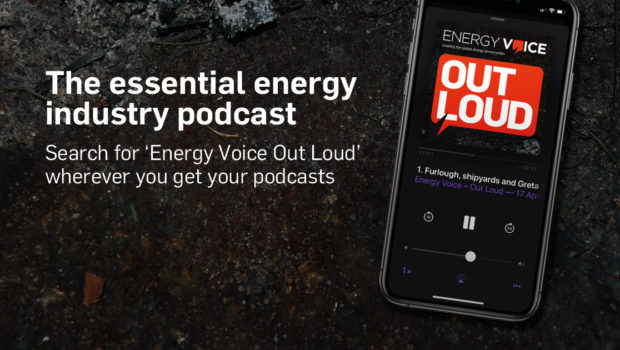 What a week it's been. The team tackle the swathe of job cuts announced for the North Sea and beyond, as well as what measures might be taken to support the industry.
With every man and his dog looking for support for their sectors, is the political will there to help oil and gas?
Then the team takes a deep dive into how the covid crisis has hit supermajors BP and Shell, with the latter making the historic move to cut the shareholder dividend for the first time since WW2.
Also tune in for expert insight into how the prolific oil and gas region of West Africa has been affected, and what might be in store for the weeks ahead.
Recommended for you

Day of reckoning really has arrived for Big Oil