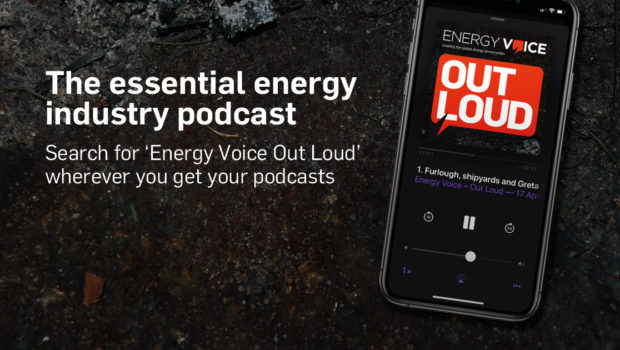 "If I had went into the accommodation I don't know if I would have ever came out"
On this special episode of the EVOL podcast, Steve Rae, a survivor of the Piper Alpha disaster, joins the team to reflect on the tragedy that took place 32 years ago this week.
Steve discusses the lasting safety legacy of Piper Alpha, which claimed the lives of 167 people in the North Sea, as well as his own memories from that fateful night.
Listen in to the full episode as the EVOL team then take an international look at health and safety in oil and gas, including a fatal valve station explosion in Nigeria this week, as well as recent piracy and terrorism cases.
All brought to you in association with Burness Paull.
Recommended for you

BP and Global E&C bosses join Step Change in Safety senior leadership team