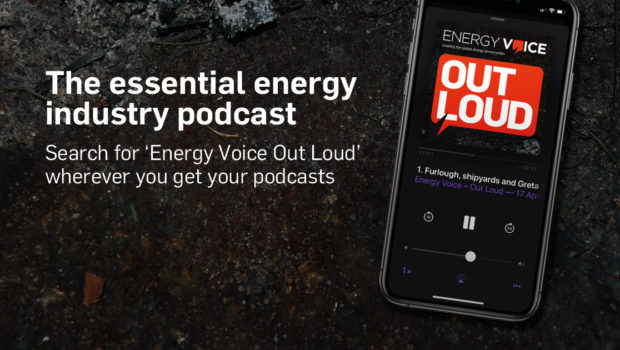 Operators should not disrespect service companies by asking for swingeing cost cuts, a BP exec told Mark this week.
Energy Voice's redoubtable editor then had to reassure Allister that his office behaviour was acceptable, a spirit of conciliation not seen on a recent webinar where stark differences of opinion were expressed about oil and carbon prices.
Ed weighed in on a long-running dispute in Zambia where a group of pensioners has been struggling for many years to get their cash, while the companies involved argue about responsibility.
We hope you enjoy this latest episode of Energy Voice Out Loud, in association with Burness Paull.